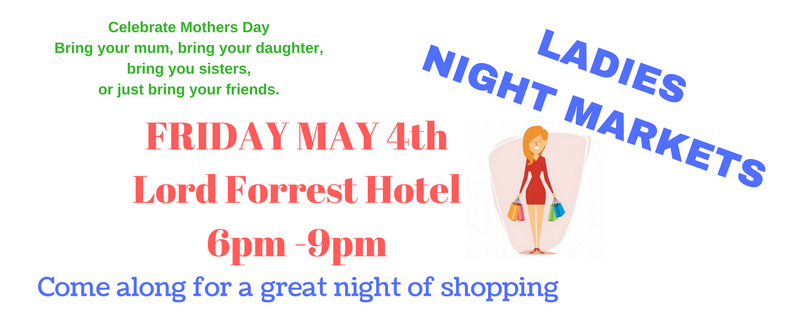 With Mother's day just around the corner, I am attending two very interesting markets next weekend, the 4th and 5th of May. On the Friday I will be at the Lord Forrest Hotel for the Ladies Night Markets from 6pm...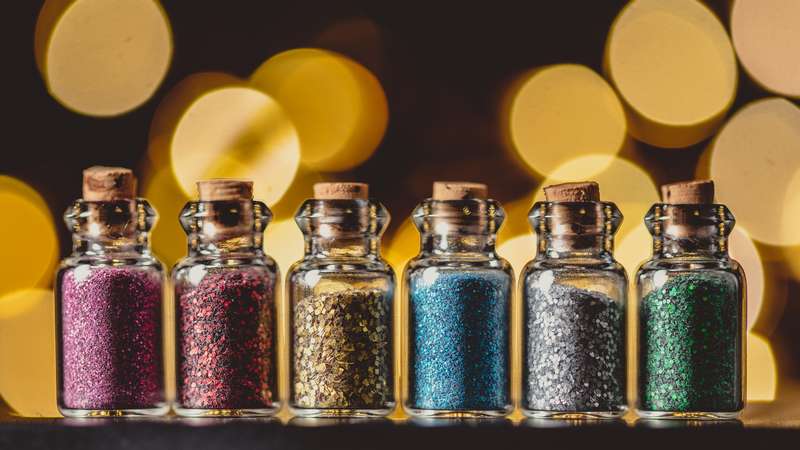 Hi and welcome to my All That Glitters blog post! I would just like to share with you all my latest craft experiment. I decided I would try making some glitter mugs and wine glasses as I have a few...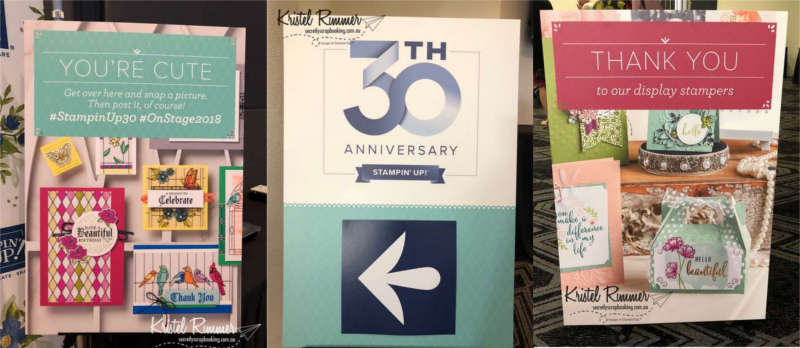 Hi and welcome to my Stampin' Up!® OnStage Perth, April 2018 - The Experience blog post! Today I would like to share my experience at OnStage with all of you as there is always alot of great things to share!...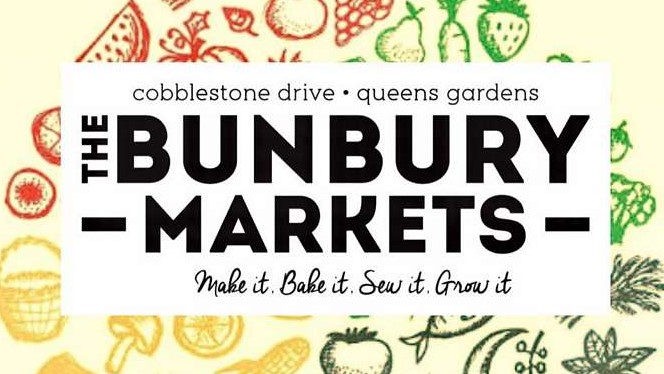 Well if you aren't already counting, there's Ten (10) days left till Christmas and if you are still looking for that last gift then maybe it's worth a visit to the Bunbury Markets this Saturday, 16th December 2017. This weekend...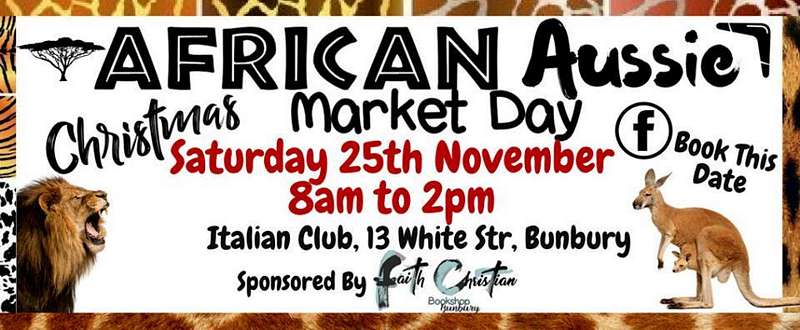 Do you find yourself thinking that waking up early excited to greet the day with gifts, food and family all blended together once a year just doesn't seem enough? Luckily your wishes have been heard and great minds have come...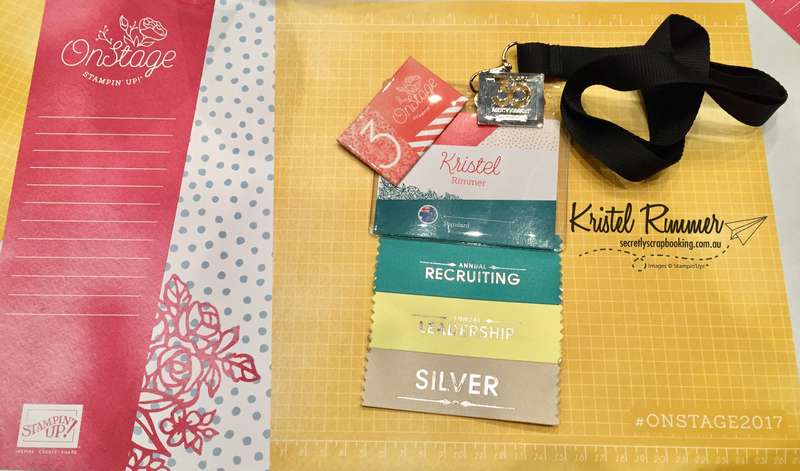 Welcome to my blog post on my OnStage experience in Melbourne 2017. I would just like to share a little bit about the OnStage event and what it was like for me and the people who attend. This was a...


Image copyright 1990–2017 Stampin' Up!® - OnStage Banner   Soooooo I'm super excited to say it's that time again. I have just been holidaying it up in Sydney an now I have come across to Melbourne for the Onstage...


Image copyright 1990–2017 Stampin' Up!® - OnStage Banner   Warning! This blog post includes photos of people relaxing and having a great time!!! Onstage is only 5 days away and the excitement is building...I'm looking forward to meeting...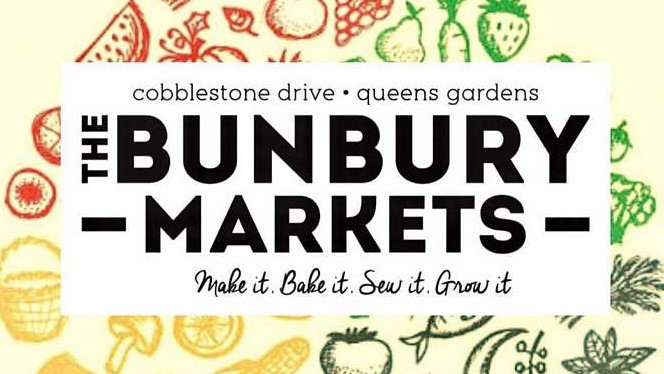 Imagine you wake up early Saturday morning, the sun is shining through a gap in the window and you have no plans to fill the day... I don't know about you but once I'm awake and eaten my brekkie I...