Secretly Scrapbooking Designs Launch!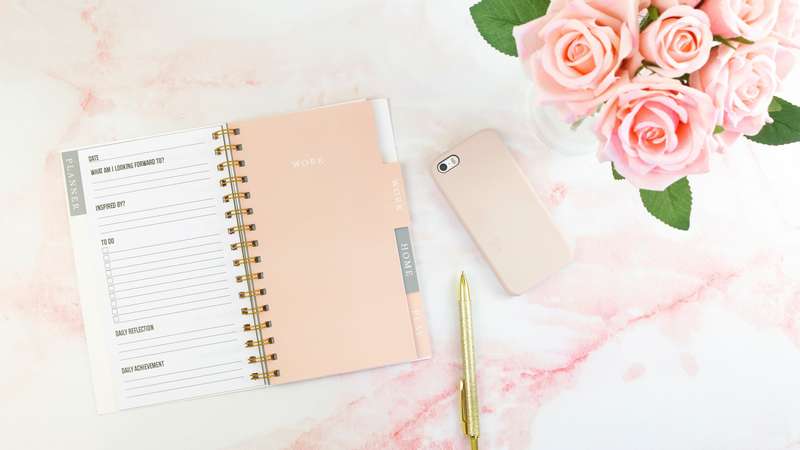 As mentioned in our 2019 - 2020 Financial Year Announcement (Refer Outbound Links) we have been looking at various options for our customers to remain competitive and provide our customers with the products they want. Taking into account the costs involved in stocking the MAMBI Happy Planner products, the rising costs to our customers and the costs of creating competing designs we found a happy medium. As a result we are launching a second shop which will host and allow purchase of digital designs by customers including planner printable designs for customers to print and use. We may also generate other related and unrelated products down the track so keep posted for the release of these products.
We will be generating planner insert designs which will be made available in 12 month annual, 12 month financial and 18 month full designs with partial products also available such as quarterly products. We will not be creating much in the way of decorated / custom planner covers and dividers at this time as we feel that these are relatively easy to create and are really more of a personal feature. With this in mind we will develop cut files to make this process a little easier for those who are looking for them. This is a new area for us and as such we will likely start small and build over time but we have a number of ideas in mind which we hope you will love. To start with we will begin with designs in the mini size with designs to follow for tiny, classic and BIG planner category to follow.
We understand that there are lots of competing ideas, concepts and expectations in this area but we do not intend on following any particular trend. We have looked at a number of designs and considered what we feel the gaps are for products which we seek to fill. If you have ever looked at the planners out there and settled with a sigh and said "this will do" then maybe we are worth keeping an eye on to make that sigh a little less or to cause a giggle of delight as you find that perfect fit. To make the experience complete we will look to write posts to help you get the best product on your end and to give you great ideas for making the perfect planner end to end.
You'll find our cut files, graphic designs and planner designs at:
If you'd like some information about printables you can check out:
Create Your Planner From A Printable Design
As always I am happy to chat with you about your needs so if you find yourself needing more information about the products on my store or custom made needs I am only a message or email away. Hopefully you enjoy my current and new online stores and what they have to offer and, as mentioned previously, any feedback is always appreciated. Thanks for reading my post and please feel free to leave me a comment. Now it's time for me to go back to Secretly Scrapbooking.
Stella Xx
Bunbury, WA
Shop | Custom Orders | Candle Product List | Secretly Scrapbooking Facebook
Outbound Links:
---
Read Prev Post
Read Next Post