Secretly Scrapbooking Online Store Coming Soon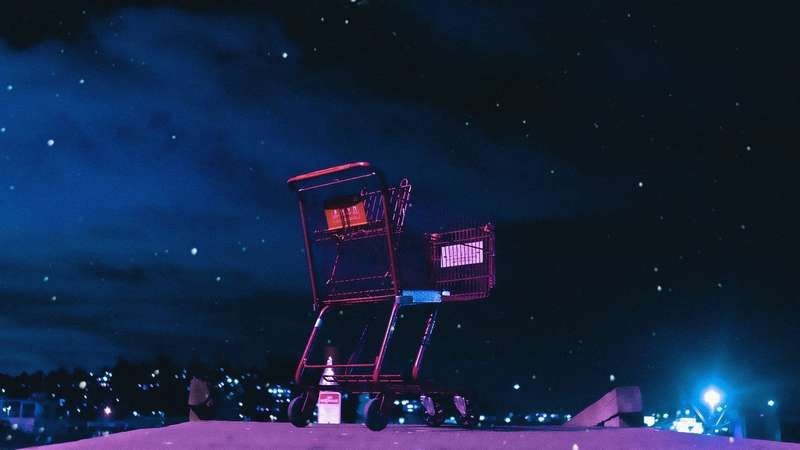 It's an exciting time to be Kristel Rimmer as I am finally getting an online store! It has been a lot of work to get to this point including me ceasing to be a Stampin' Up! demonstrator and choosing a direction that suited the business I wanted to run. I apologise for the lack of blogging as of late but I have been overwhelmed by orders, the work involved in getting products for my store and actually getting the store populated for launch. The online store will focus on ready made creations or retail and I will continue to accept custom orders while also expanding the range of creations I am able to make. The online store will allow me to handle shipping of my products however this will exclude items like candles and glassware which are likely to be damaged in transit. I will be using Australia Post for postage however I will have an option to allow you to collect your items from my home address if you live locally which I will coordinate with you once your order has been made ready for collection.
As part of opening my online store I would also like to announce that I am going to be an authorised distributor for Me And My Big Ideas / MAMBI, the creator of the Happy Planner, a relatively new and popular US brand. I will be starting out with limited stock and selection to find my feet with it all given the volatility of AUD vs USD but I am hoping to make this a fairly permanent part of my online store. While planners and memory keepers may appear to be out of step with the other items I sell these are in many ways an extension of creating with the ability for those who just live their lives to express their creativity inside these rich and vibrant items. I found that they expressed positivity and gave me a less intensive outlet for my creative desires that I find exciting and fun to work on...it is my Sudoku. Rest assured I will be gradually adding to my available stock if the demand is there to fill your inner planner or memory keeper addict with joy.
Custom Orders will be handled as they have in the past but I am adding an information page to my blog for those who haven't ordered through me before. Orders have been steadily increasing so please understand if I am not able to fill orders with less than a week til deadline. I have been sourcing more variety in what I am creating which I have not shared as much as I would have liked. The chaos of sifting through a years worth of old blog posts and launching my online store has taken up much of my time so rest assured there are more blog posts coming.
As always I am happy to chat with you about your needs so if you find yourself needing more information about the products on my store or custom needs I am only a message or email away. Hopefully you enjoy my online store and what it has to offer but any feedback is always appreciated so we can make it better if it falls short in any way. Thanks for reading my post and please feel free to leave me a comment. Now it's time for me to go back to Secretly Scrapbooking.
Stella Xx
Bunbury, WA
Shop | Custom Orders | Candle Product List
---
Read Prev Post
Read Next Post