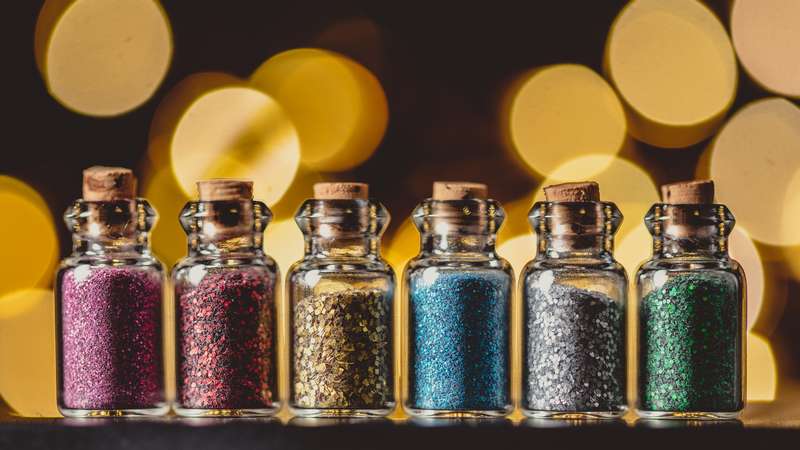 Hi and welcome to my All That Glitters blog post! I would just like to share with you all my latest craft experiment. I decided I would try making some glitter mugs and wine glasses as I have a few more markets coming up in May that I wanted to have some new and different products for sale for. All the creations I am showing you have gone to new owners who loved them and have encouraged further experimentation with this combination.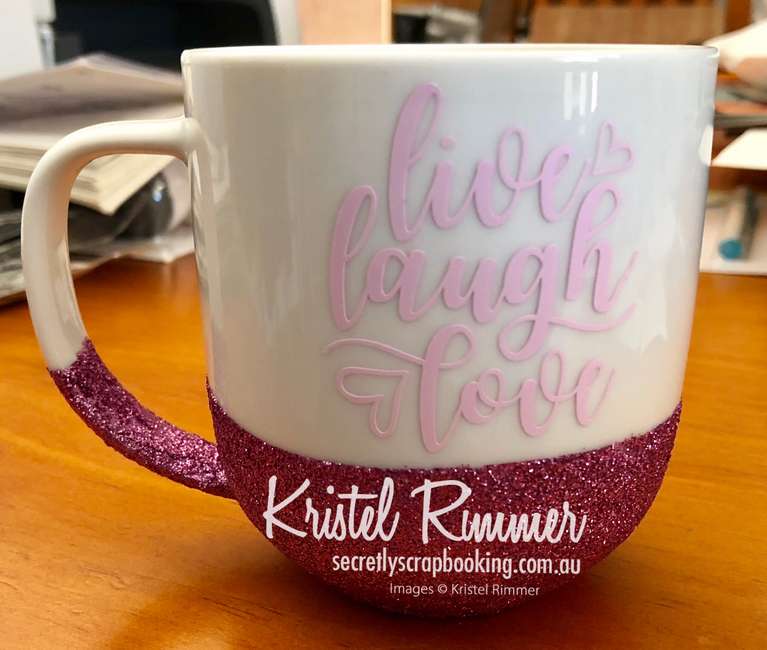 This first item is a mug with pink glitter I made for my friend for Easter as a surprise gift which I filled with Tea bags and Ferraro Rocher Chocolates.

This item is a stemless wine glass with light blue glitter that was a gift to one of my lovely Stamping friends as it was her birthday recently. This type of glass can be used for many different ideas not just drinking out of which is the case for my friend who doesn't drink wine. It is a nice alternative for storing makeup brushes, craft tools or other miscellaneous items while appearing as a decorative piece.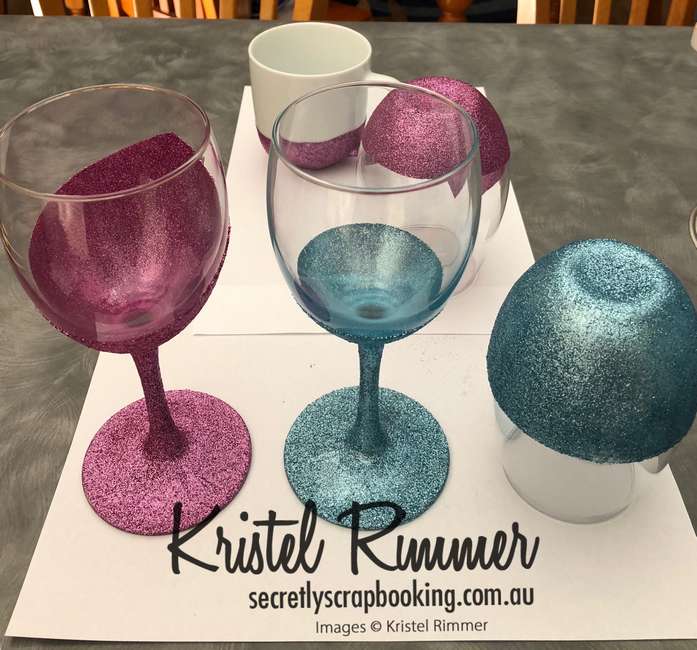 Here are a few samples waiting to be finished off which includes a few regular wine glasses, stemless wine glasses and a mug. I will also be trialling a few decorated travel mugs and flasks in the near future with different outer coatings (i.e. metallic / plastic).
All the items that have been shown can be made to order, will be quoted based on your needs and can be personalised with various worded decals, image decals or monograms. Please note that I am required to maintain copyright of work produced by others and cannot simply use images or quotes you found in a google search. Thanks for reading my post and please keep an eye out for my posts on some other new and different items which will be available for purchase soon. Now it's time for me to go back to Secretly Scrapbooking!
Stella Xx
Bunbury, WA
Secretly Scrapbooking Home | Shop | Candle Product List | Jump To Comments
---
Read Prev Post
Read Next Post