Check Out This Mug Makeover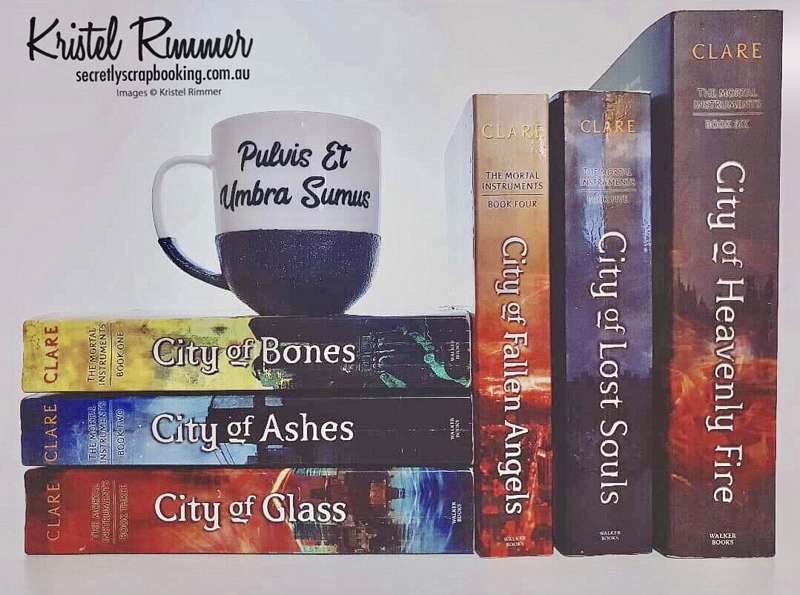 Hi and welcome to my Mug Makeover blog post! Today I would like to share with you some recent projects where I created some custom Mugs. I created multiple orders and some for markets too. I often find that when I have gone looking for a fancy mug for myself or even as a gift at work that you often compromise. I started making these for a market and as a unique gift idea which are quite popular now. What makes these mugs special is not just the glitter but the ability to personalise as them well.
I have done a number of personalised mug orders for various people who have wanted something in particular and these are some of the designs. The first photo is a close up of the mug I made for a client who kindly provided the post header photo with her mug on display with her books.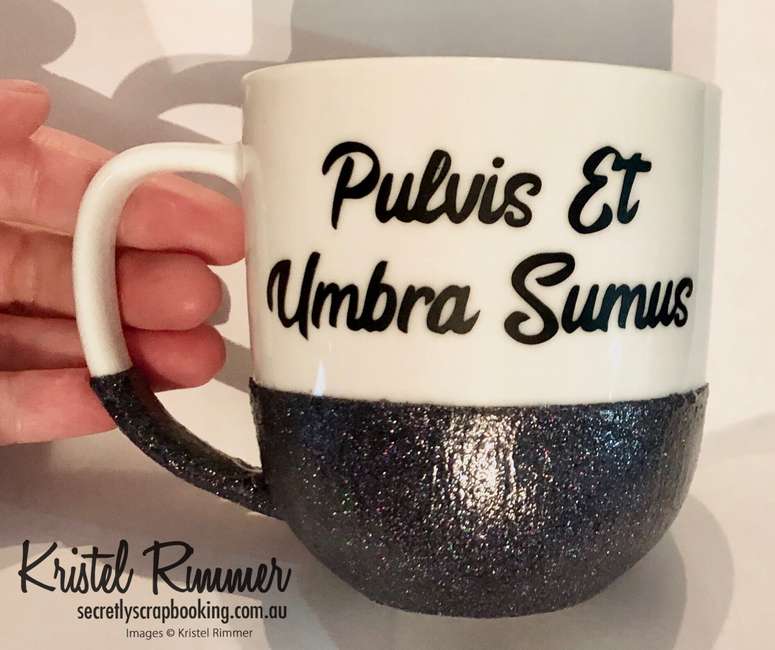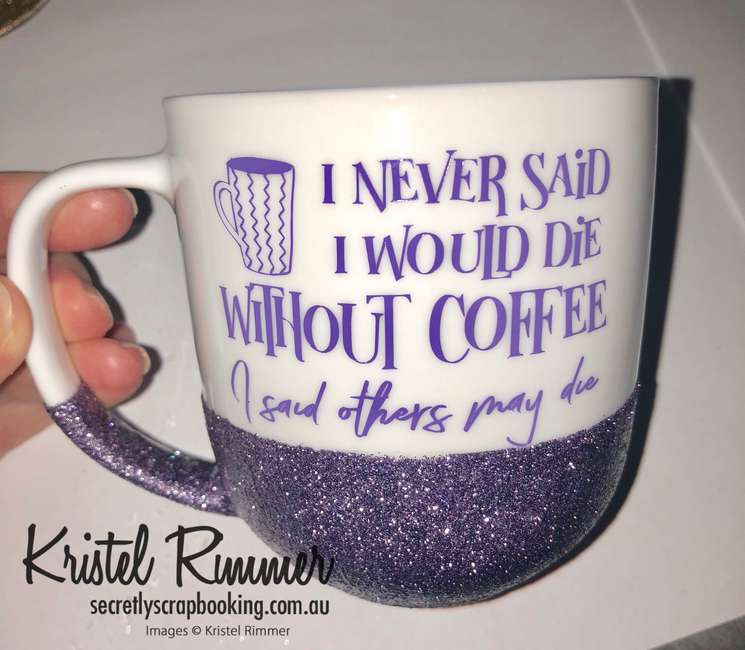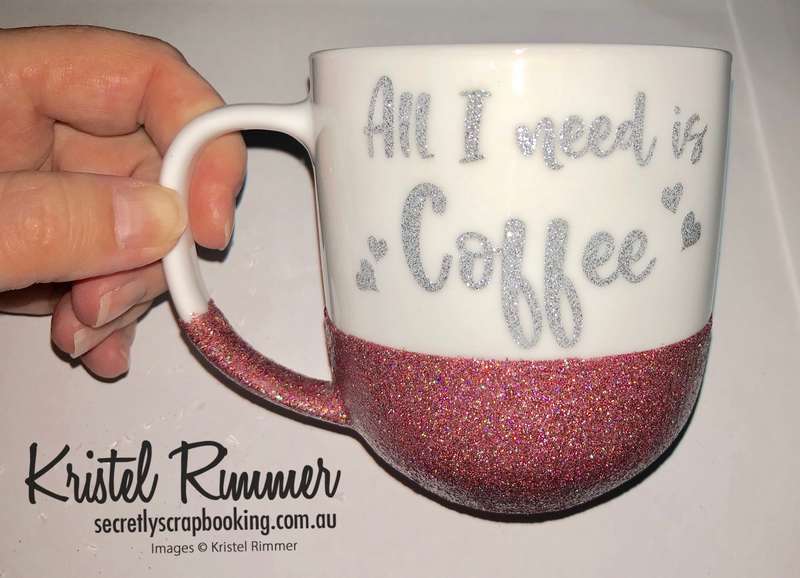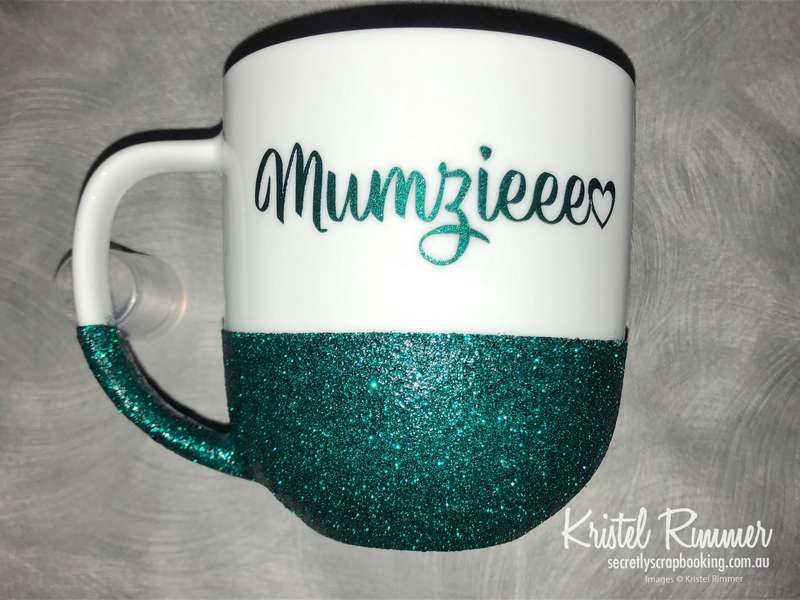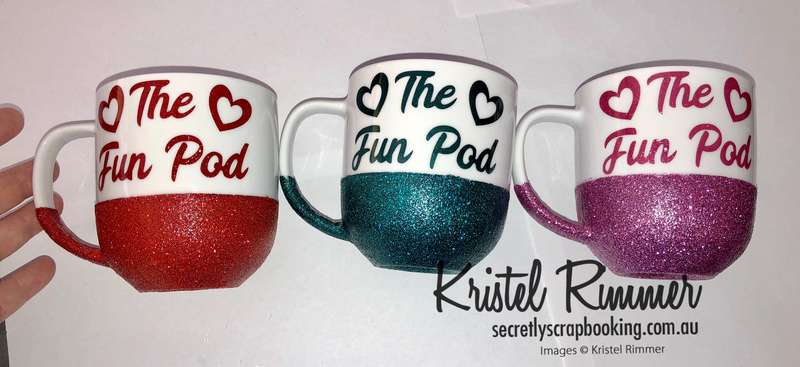 I have a range of different colours and types of glitter which can be matched to the rest of the design. As you can see there is a large range of designs I created already and many more to come. All of the designs that are shown are available and can be changed to suit your needs.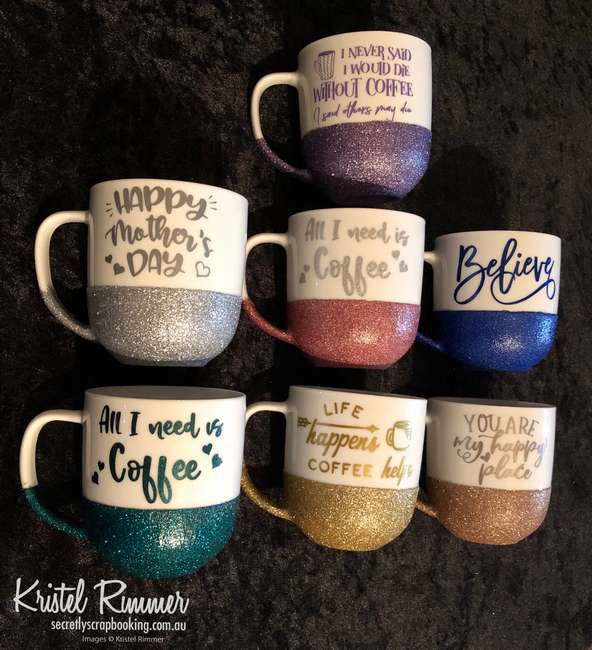 The below photo shows off just a small portion of glitter colours that are available.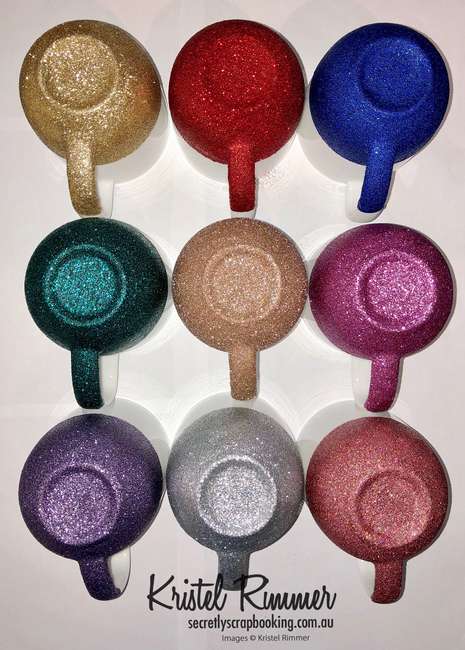 As you will notice I have used the same mug style throughout however I can do other types of mugs if this is preferred but I am limited by the mug styles that are in stock. Please also note that the price will change depending on the style of mug resquested as they vary in price.
As you can see my creations are expanding and I am loving the world of designing which allows me to make all these new creations. If you find yourself wanting something unique and different feel free to contact me and I'll see if I can recommend something just for you. Thanks for reading my post and please feel free to leave me a comment or contact me if you see something you like or if you would like Something custom made for Someone. Now it's time for me to go back to Secretly Scrapbooking!
Stella Xx
Bunbury, WA
Secretly Scrapbooking Home | Shop | Candle Product List | Jump To Comments
---
Read Prev Post
Read Next Post