Welcome to my blog, with Mother's Day just gone I wanted to share some of my creations inspired by this special day. I made something for both my mothers, with one of these a Double Z card, similar to the...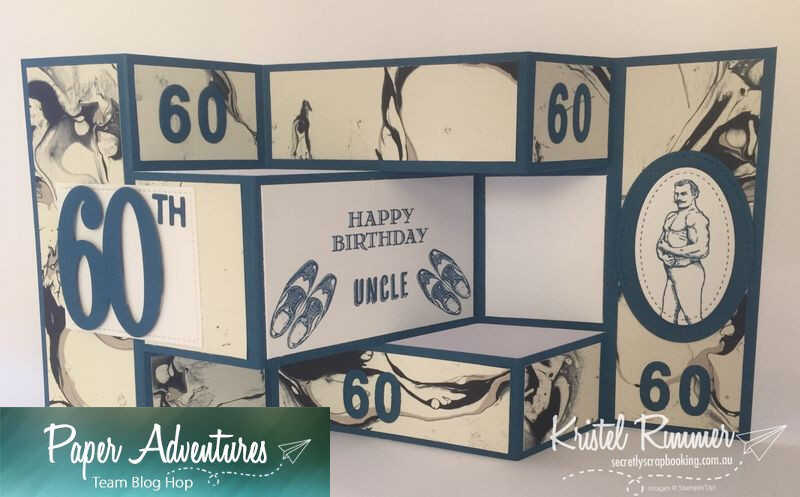 Hi and Welcome to the Paper Adventures Team Birthday Theme Blog Hop! This Blog hop was inspired by Kelly Kent who is celebrating her birthday today. I would like to share with you a Trifold shutter card in a male...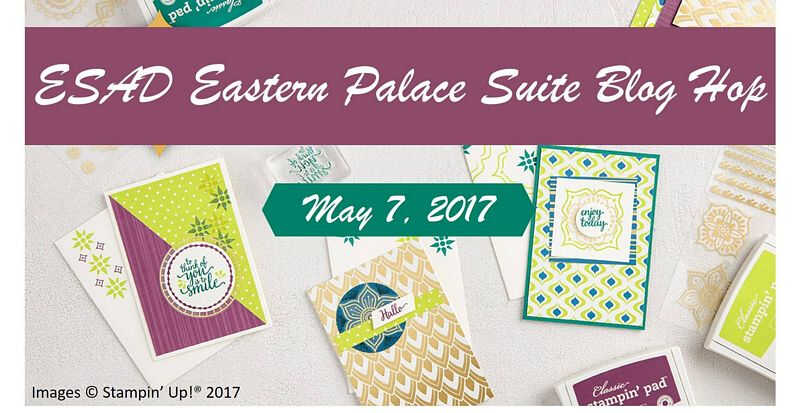 Hi everyone, I would just like to say welcome to my ESAD Eastern Palace Suite Blog Hop post! So today I would like to share with you the items I made with the Eastern Palace suite. First up I made...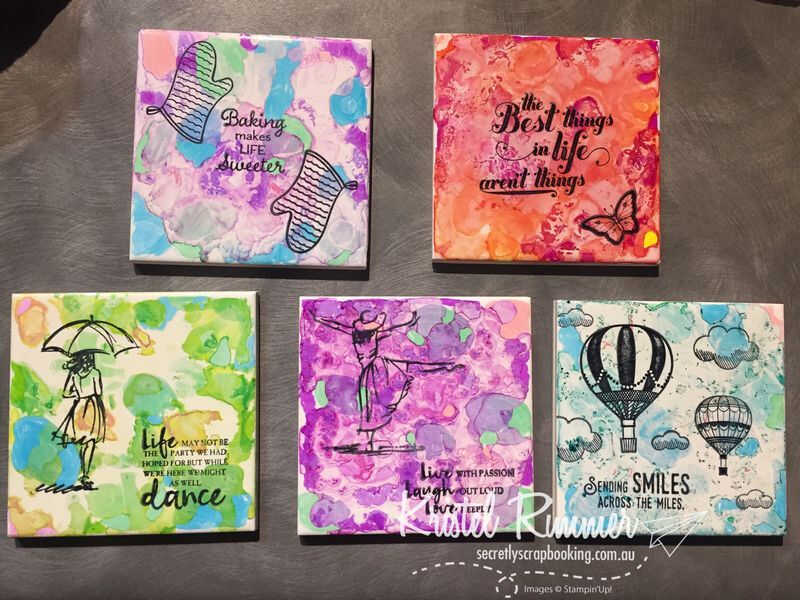 Seeing as Mother's Day is just around the corner I wanted to experiment with a new concept that uses ceramic tiles, ink and stamps. I wanted to make something to give to those who I care about which I thought...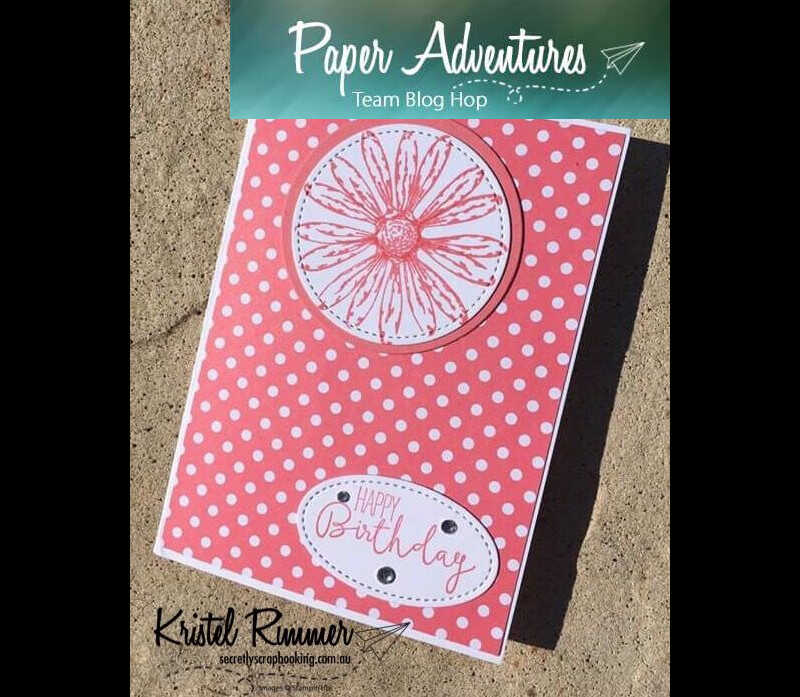 Welcome to my OnStage 2017 Prize Patrol blog hop post for the paper adventures team! For our team meeting after Onstage 2017 we decided to make swaps to share the results of our ideas using new stamp sets that we...