Paper Adventures New Catalogue Blog Hop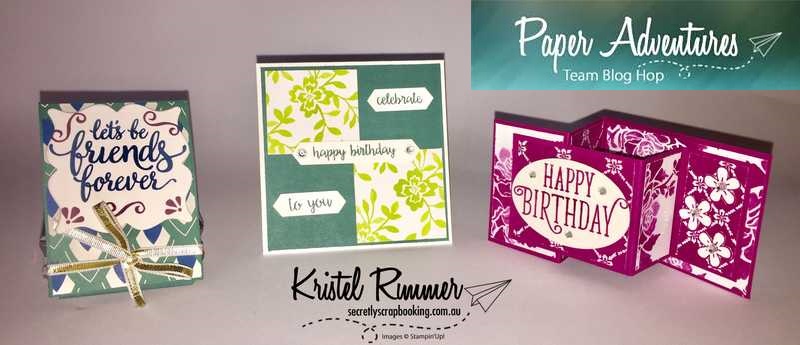 Hi and Welcome to the Paper Adventures New Catalogue Themed Blog Hop! This blog hop is very exciting as I recently received a number of new products that I am excited to show off.
Note: This blog post contains products purchased from Stampin' Up!®.
Today I wanted to show off 3 different mini cards I have created. I'm happy to provide measurements for these cards if you would like to attempt these yourselves but they are around the size of a 3 x 3. The first card I would like to show you is the Mini Pop & Twist which I made with the Eastern Palace DSP, the Eastern Beauty stamp set, the Eastern Beauty framelits and vinyl stickers. I've finished off the card to allow it to be secured closed with gold ribbon.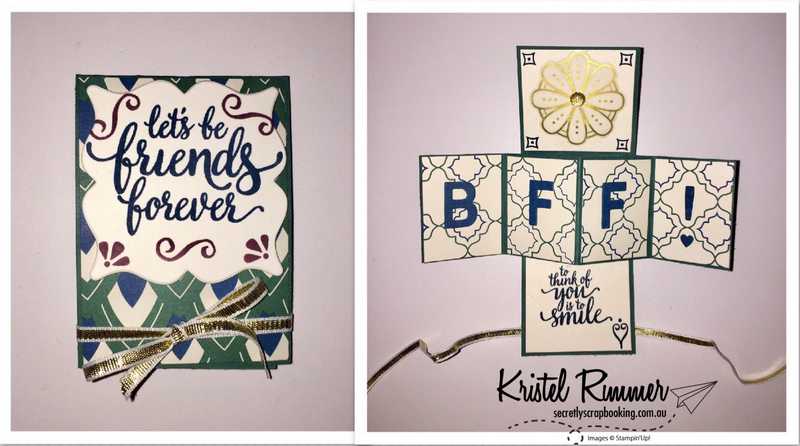 The second card is the Mini 3 x 3 card I made which has a matching mini gift bag. For this card I used the Fresh Florals Lemon Lime Twist DSP and the Happy Birthday Gorgeous stamp set. I like the idea of being able to make a matching bag that the card can fit in as well. I must say that I really am loving the new Fresh Florals DSP.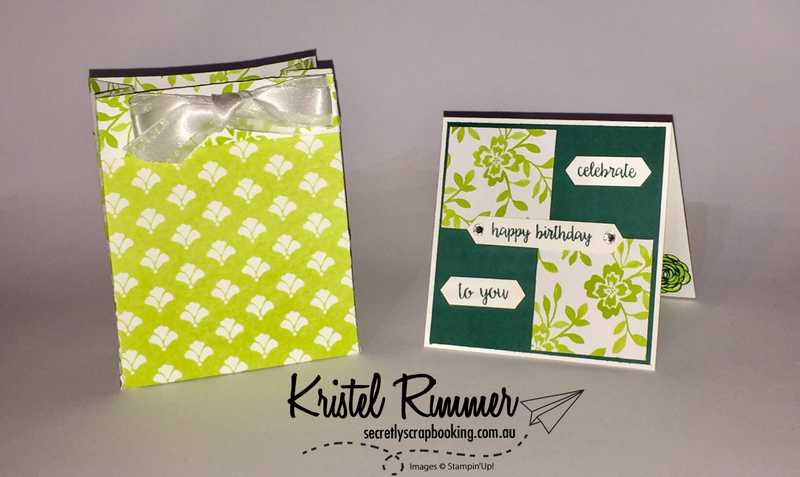 The last card is the Mini Double Z and I think this one is super cute and it works really well with a bunch of flowers for a gift as it sits well on a stand in the flowers. For this card I used the Berry Burst cardstock with Fresh Florals DSP and the Happy Birthday Gorgeous stampset.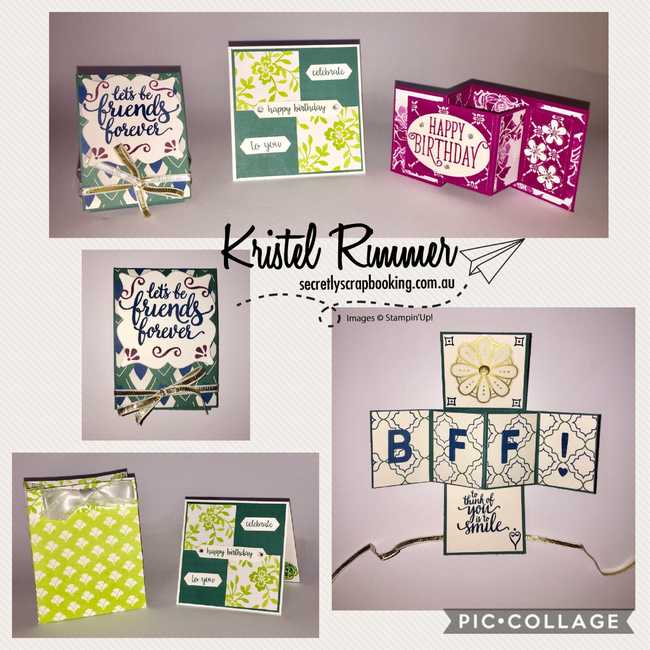 I hope you liked reading about these mini projects, they were a challenge and my head hurt after working out all the measurements.
Thanks for reading my post but now it's time to follow the blog hop onto our next lovely participant, Kelly Kent. I hope you enjoyed my blog.....it's time for me to go back to Secretly Scrapbooking!
Stella Xx
Bunbury, WA
Join | Shop | Candle Product List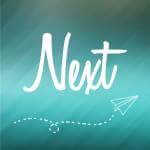 Secretly Scrapbooking Home |
Jump To Comments
---