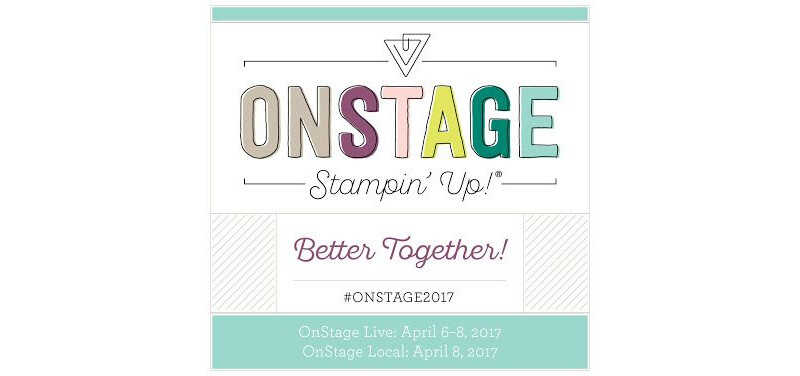 Image copyright 1990–2017 Stampin' Up!® - OnStage Banner
Soooooo I'm still buzzing from last week and I'm very thrilled to say that once again the Onstage Event was exciting to be a part of and even better this April as I had an awesome team to share it with.
So a little bit about OnStage for those who've never been...
OnStage is an exclusive event for Stampin' Up! Demonstrators that is always super exciting as we get to meet so many amazing creators who share what we love. Both of the OnStage events I have been to now have involved swaps, this is were you make something using products from the current catalogue and swap with another person at the event but this is not mandatory (I will show what I made further down in my post).The OnStage event for us this time was a full day event in Perth were we got to see a lot of Sneak Peek items that are coming out in the annual catalogue, oh and we also get to pre-order Yay! Looking at my bank account later I get a little sad face :( right up until I get my boxes of goodies... :) I'll be posting some sneak peeks when these arrive...maybe even a picture of my smiley face too.
Even though I am unable to show you the inside of the catalogue until June I will be able to share some Sneak Peeks here on my blog as I can. I think you will love the new 2017-2019 "In Colours". If you're interested in joining my team please contact me and I will be able to show you more :) (see this link for details)
Also the retirement list has been released so please contact me if you would like a copy of what is going from the catalogue.
Here is a pic of our team as we know it who managed to attend, posing in our break at OnStage: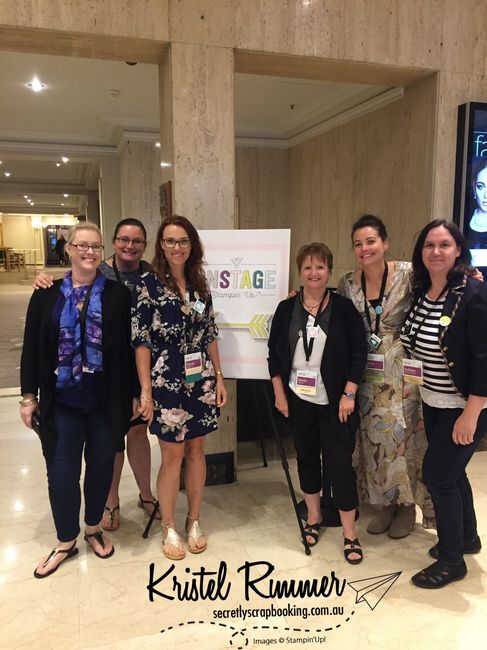 I would love to share with you all the swaps that I did for the OnStage event and thank you to everyone that swapped with me. I ended up with so many lovely swaps and so very spoilt!
Our Team did some OnStage swaps just for each other and I made a Mini Pop & Twist Card (Please keep an eye out for the Blog on Mini Pop & Twist for details) and a little bag of lollies :)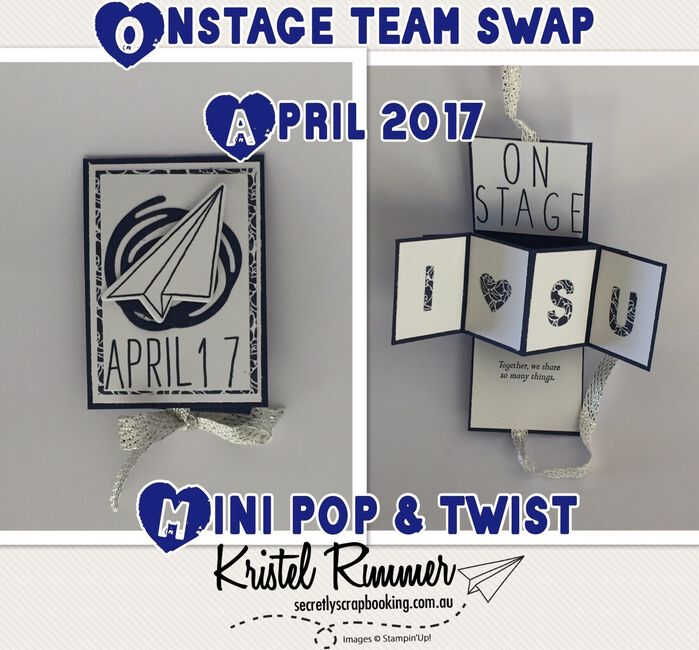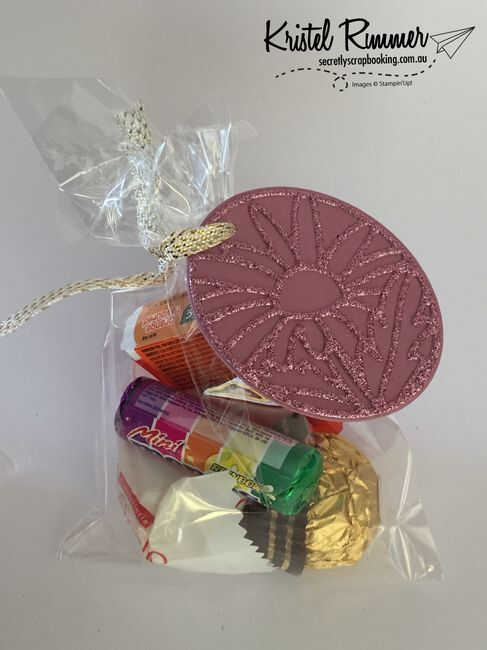 Other swaps I made for OnStage itself were 3x3 cards: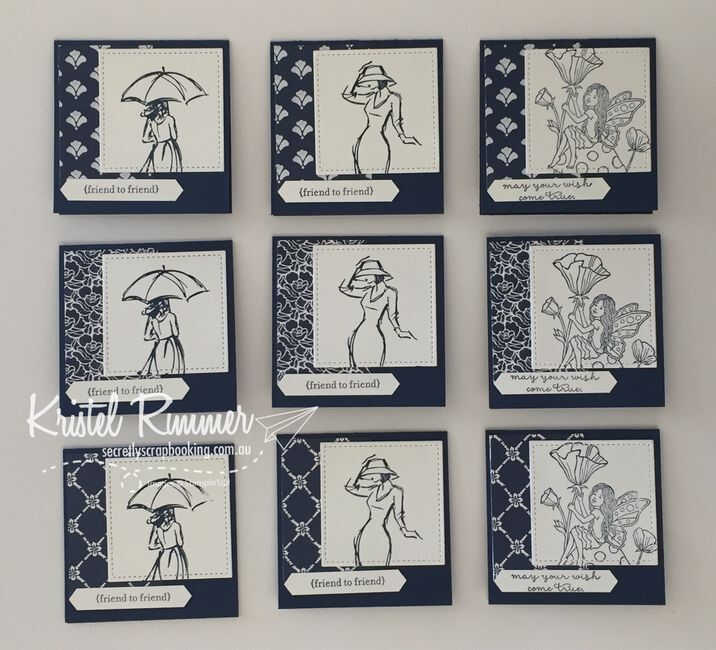 OnStage is an amazing event and if you get the chance I would definitely recommend it. If you are interested in knowing more please feel free to contact me.
If you'd like to check out the event then search for #OnStage2017 on facebook or google.
Stella Xx
Bunbury, WA
Join | Shop | Candle Product List
---