It's Mother's Day And It's Markets Galore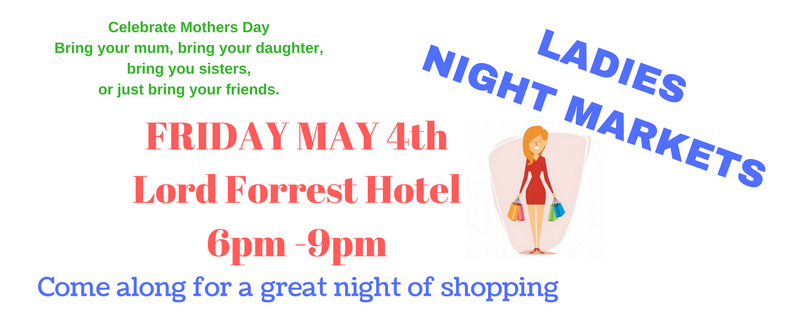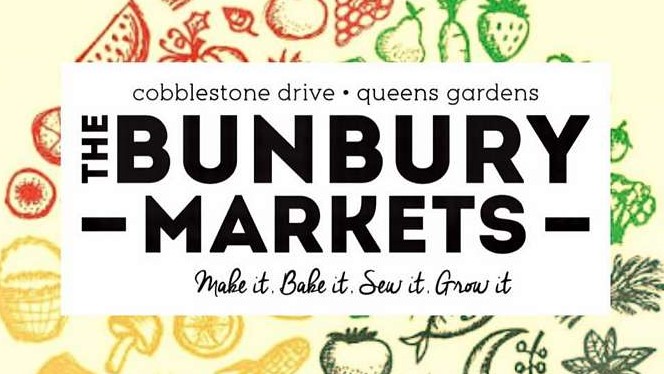 With Mother's day just around the corner, I am attending two very interesting markets next weekend, the 4th and 5th of May. On the Friday I will be at the Lord Forrest Hotel for the Ladies Night Markets from 6pm to 9pm which is a first for me. For those who have missed me I will be back at The Bunbury Markets on the Saturday from 8am to 1pm. This will be great to be back at the markets and this time I will be bringing a few more new and unique items that are likely to be a Mother's most treasured gift.
The Ladies Night Markets is all about supporting home based business's with roughly 30 stalls attending. This market was organised ahead of Mother's Day to promote and encourage women to bond with all the special women in their life Mothers, Daughters, Grandmothers and even great friends. The markets were open to businesses that created handmade products and is being at the Lord Forrest Hotel who will have the bar and restaurant open making this a great social event. If you would like to know more visit South West Pop Up Shops and Events facebook page

Maybe you have been to the Bunbury Markets before but it you haven't you'll find them open from 8am to 1pm on the 1st and 3rd Saturday of every month at Queens Gardens, Cobblestone Drive, Bunbury. What can I tell you about The Bunbury Markets??? The Bunbury Markets is a collection of small local businesses who host market stalls offering a range of products from those that are made, baked, sewn, grown and more. If you would like to know more visit The Bunbury Markets website or facebook
It's fun preparing for a market as I tend to design new and wonderful things to sell with new additions at every stall as I try out new ideas and products. I look forward to filling my table with little trinkets and goodies. Trinkets AND Goodies? Sounds too good to be true right? Well I thought you might like to see some of the items I may have at my next market stall...enjoy.
Note: This blog post contains products purchased from Stampin' Up!®. The latest Catalogues are here.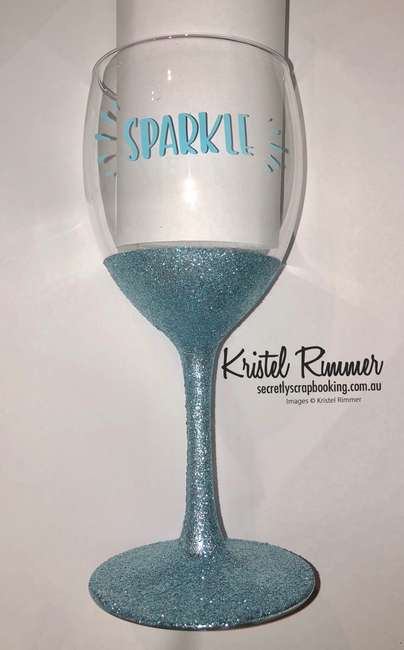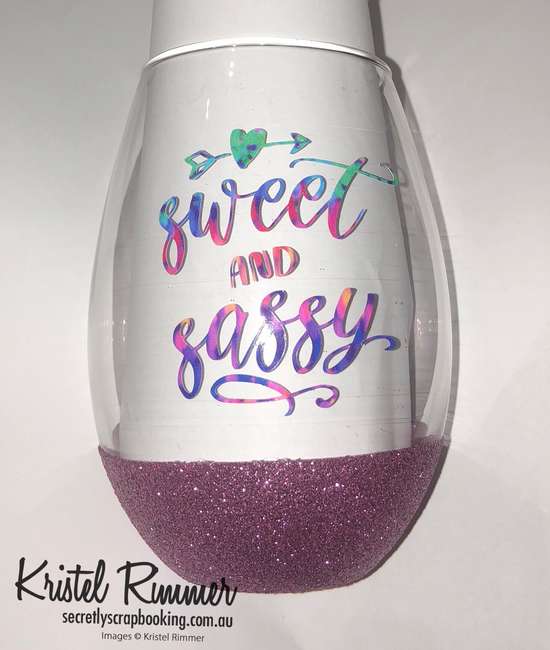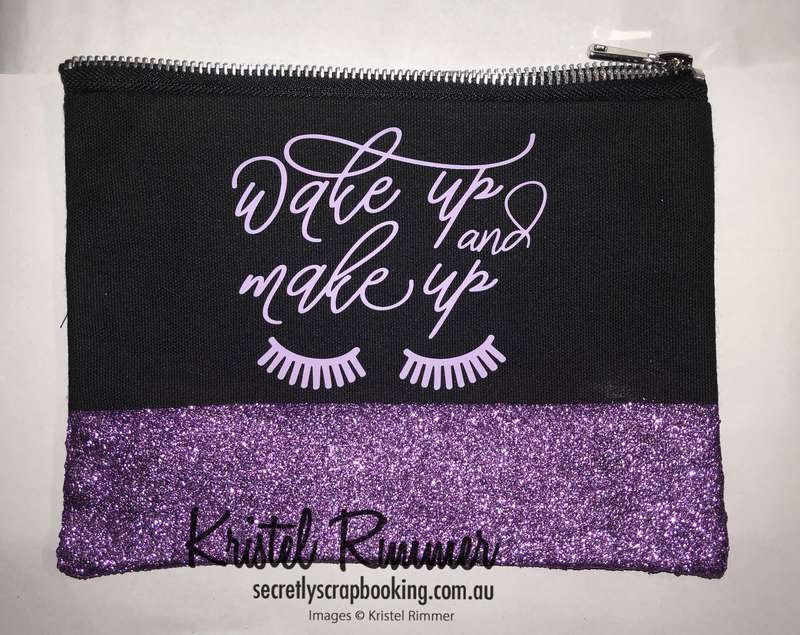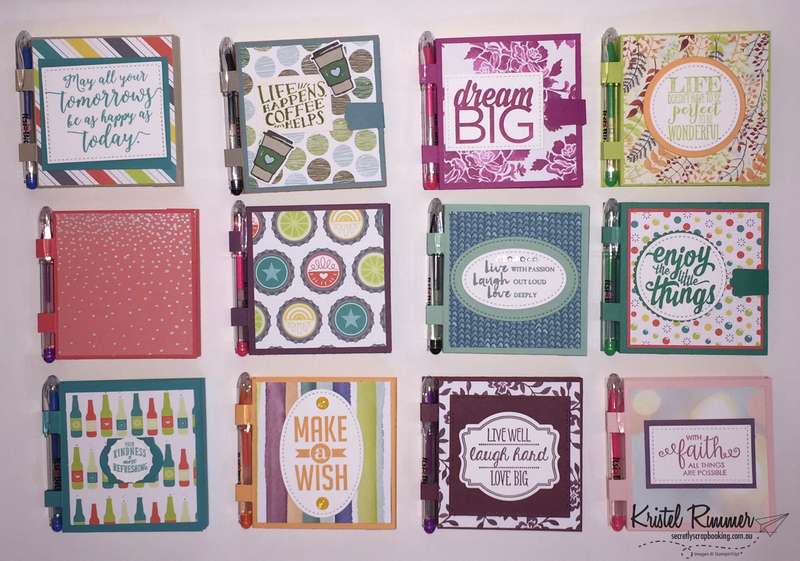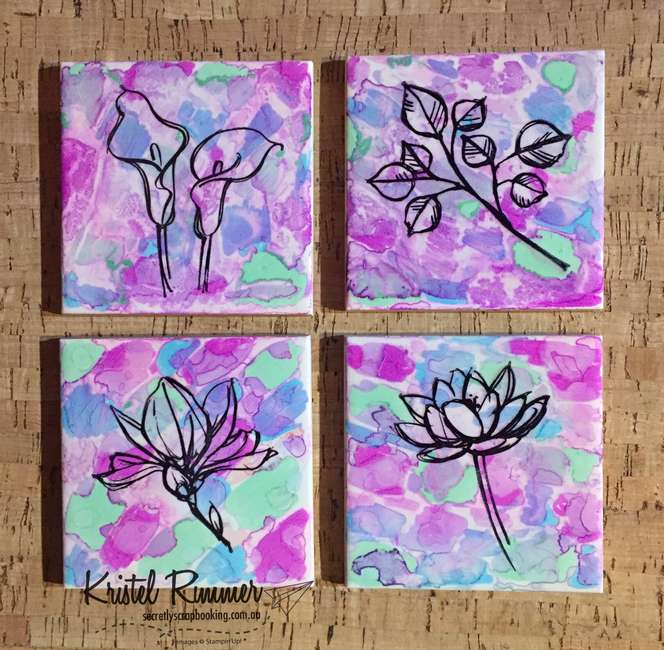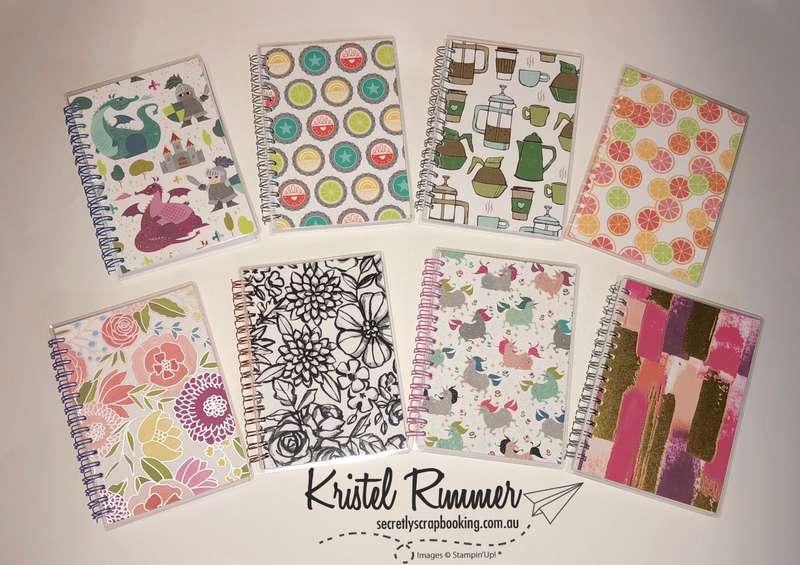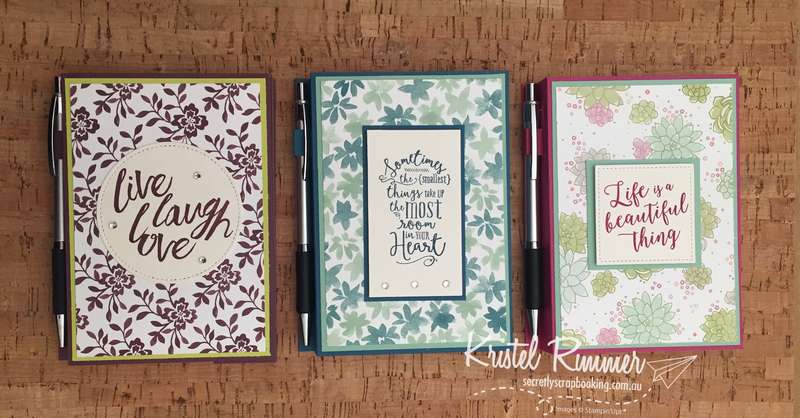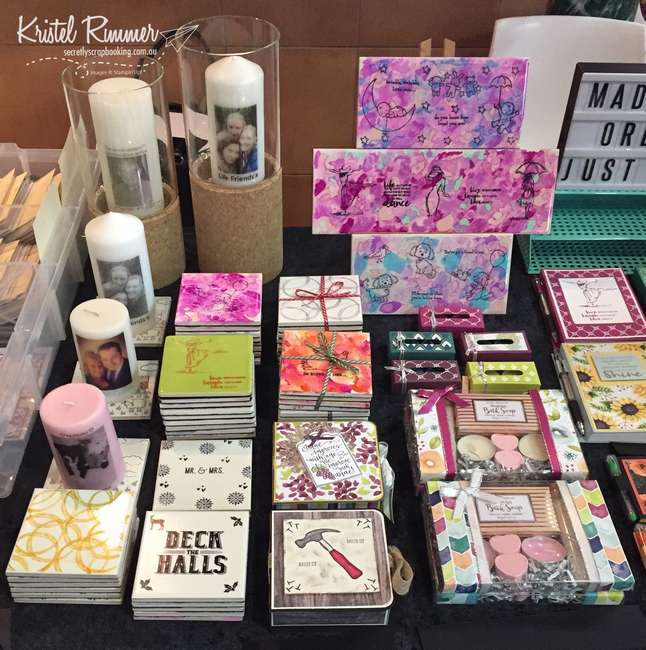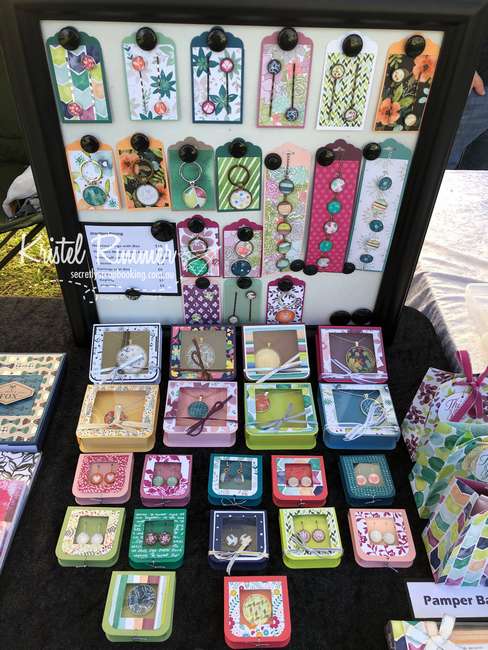 I hope you have seen something interesting and honestly, I'll have more in my stall than what I've shown above. I'm an irregular attendee at the markets however I'm hoping to make this a more regular thing. I always have a fair number of items ready-made but if you would like something special made or something similar to what I've made before, then you can order it to be made from me too. My contact details are available at the top of my page in the navigation bar / menu if you'd like to speak to me about what I have on hand or to place an order.
If you do come down next Friday or Saturday then please feel free to pop in for a chat, take a business card or maybe discuss your options if you'd like to learn or take up paper craft / scrapbooking as a hobby :) Thanks for reading my post and please feel free to leave a comment. Now it's time for me to go back to Secretly Scrapbooking!
Stella Xx
Bunbury, WA
Join | Shop | Candle Product List
---