In The Market For Paper Craft, Jewellery And Last Minute Gifts? Come To Bunbury Markets!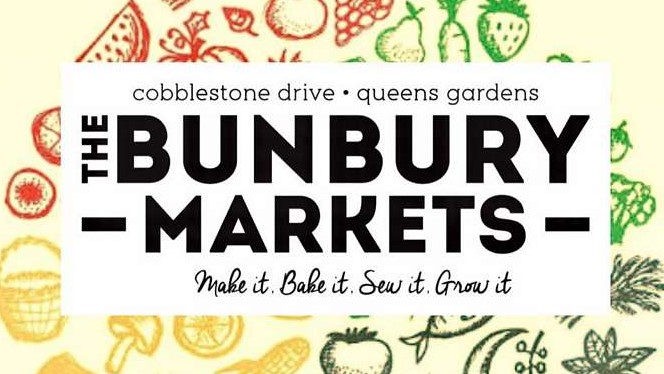 Well if you aren't already counting, there's Ten (10) days left till Christmas and if you are still looking for that last gift then maybe it's worth a visit to the Bunbury Markets this Saturday, 16th December 2017. This weekend is jam packed with 90 stalls, almost 3 times the size of a normal market gathering including various made, baked, sewn, grown products not to mention Secretly Scrapbooking making an appearance. If you are just looking for something different to do, be entertained by the various live music acts or just want to find something different to fill the Christmas stocking, make the base of the Christmas tree look less bare or want something truly unique then this is the place to be. I can assure you that you'll find some delicious treats and flavoursome coffee to nibble and sip whilst you come visit me this weekend.
Maybe you have been to the Bunbury Markets before but it you haven't you'll find them open from 8am to 1pm on the 1st and 3rd Saturday of every month at Queens Gardens, Cobblestone Drive, Bunbury. What can I tell you about The Bunbury Markets??? The Bunbury Markets is a collection of small local businesses who host market stalls offering a range of products from those that are made, baked, sewn, grown and more. If you would like to know more visit The Bunbury Markets website or facebook
In case you're wondering I fall under the "made" category and will be hosting a stall this Saturday. It's fun preparing for a market as I tend to design new and wonderful things to sell with new additions at every stall as I try out new ideas and products. I look forward to filling my table with little trinkets and goodies.
Trinkets AND Goodies? Sounds too good to be true right? Well I thought you might like to see some of the items I may have at my next market stall...enjoy.
Note: This blog post contains products purchased from Stampin' Up!®. The latest Catalogues are here.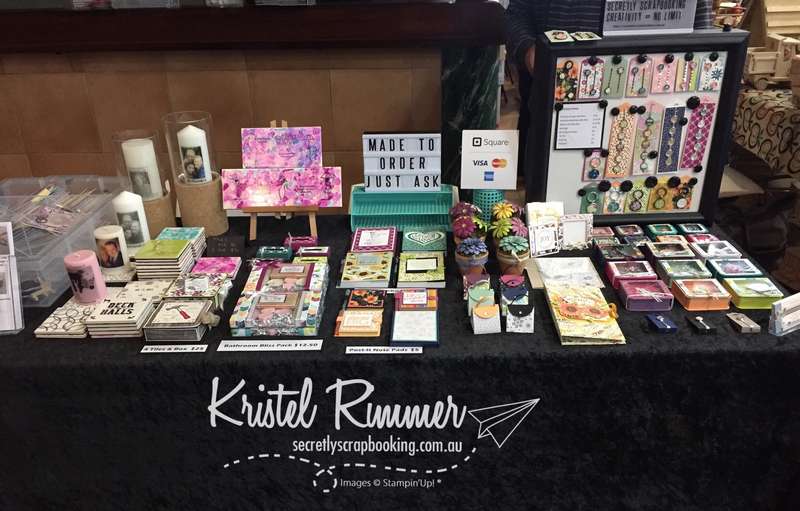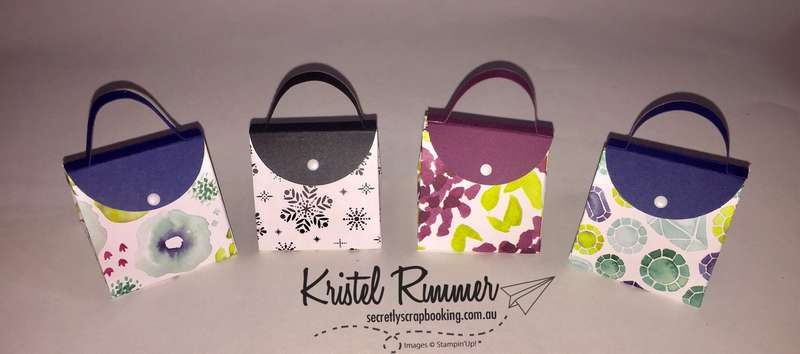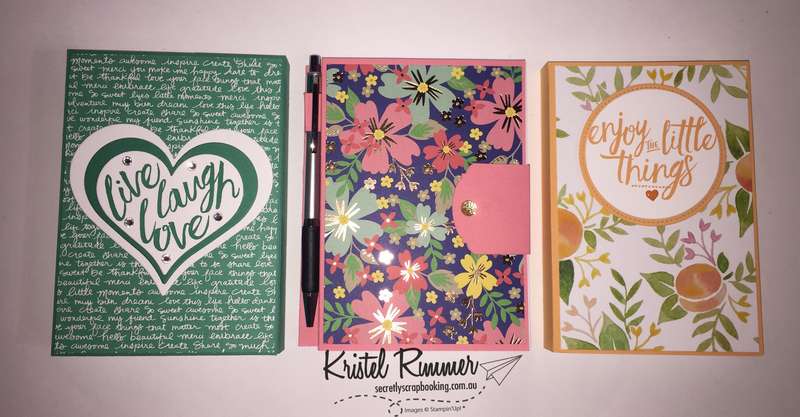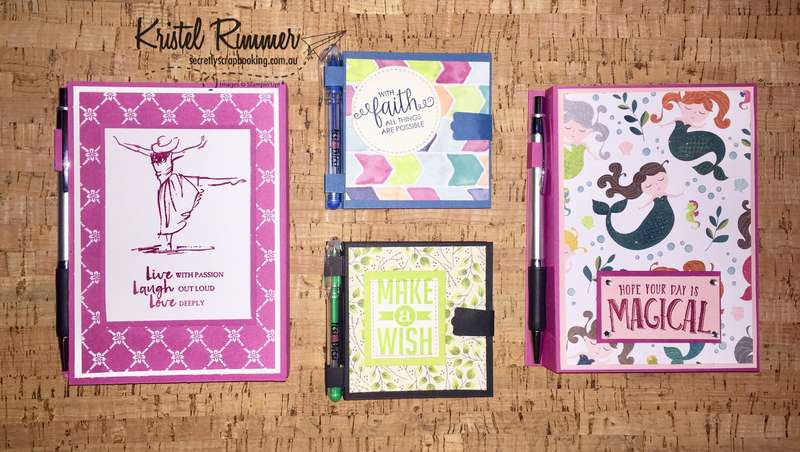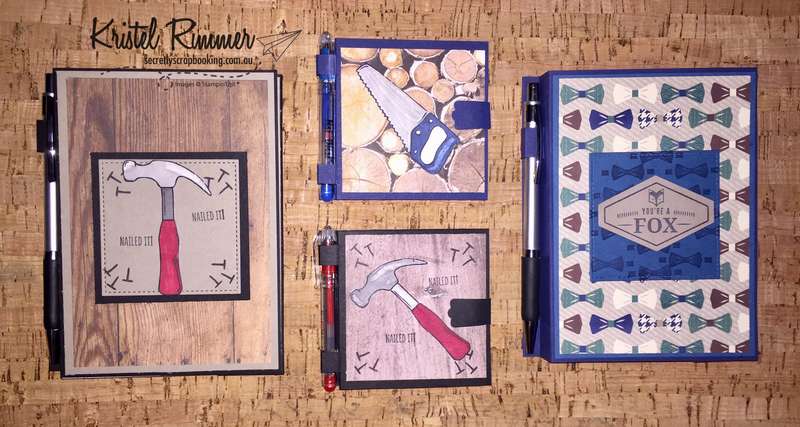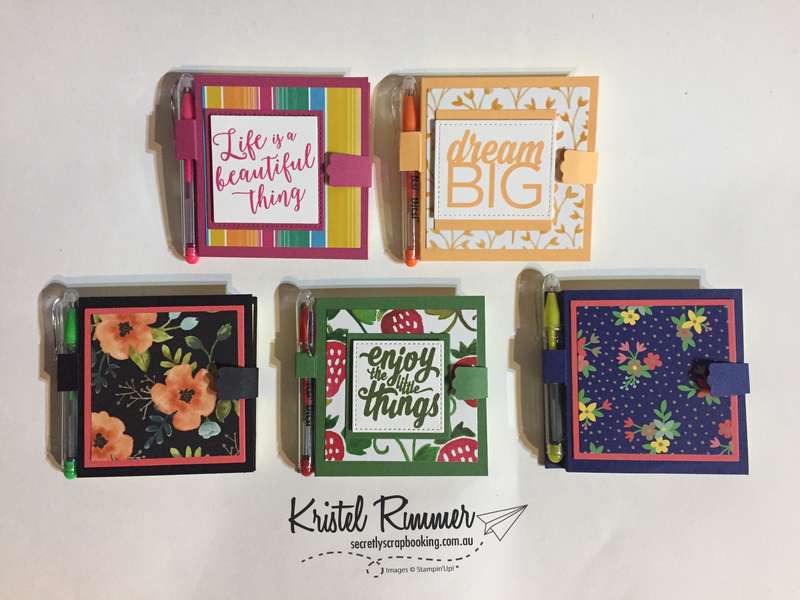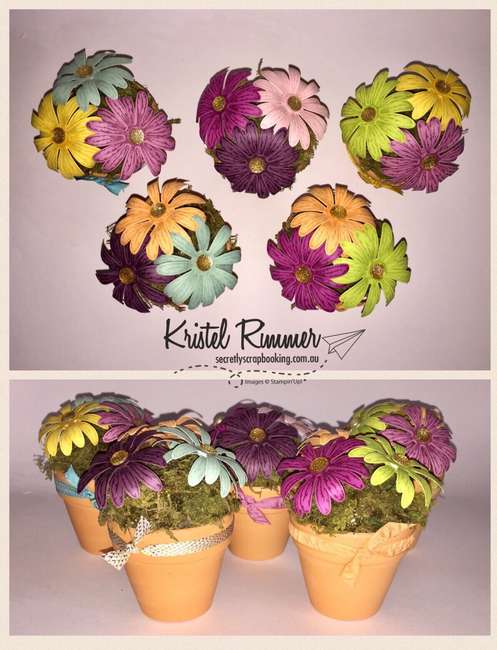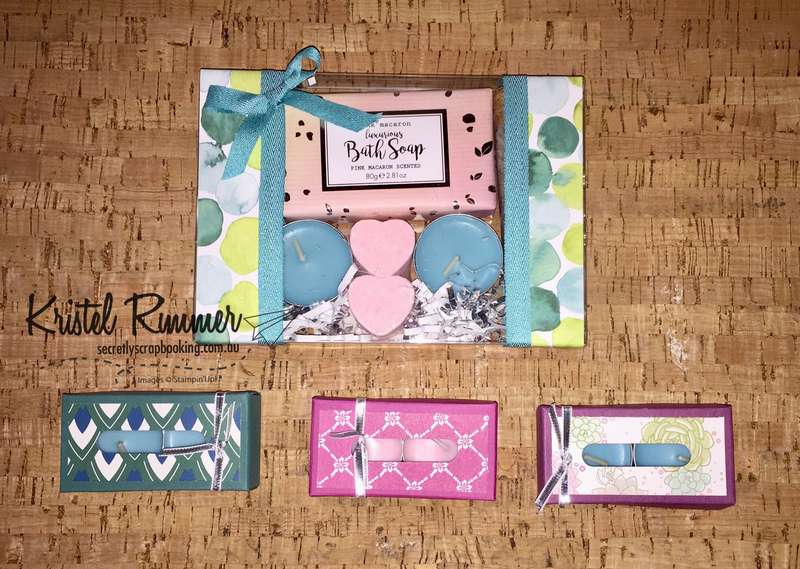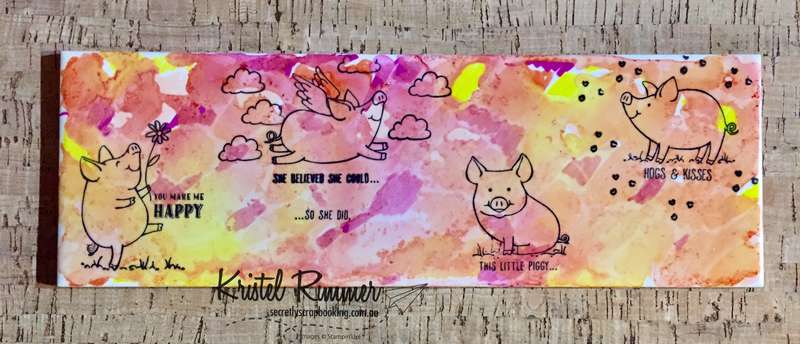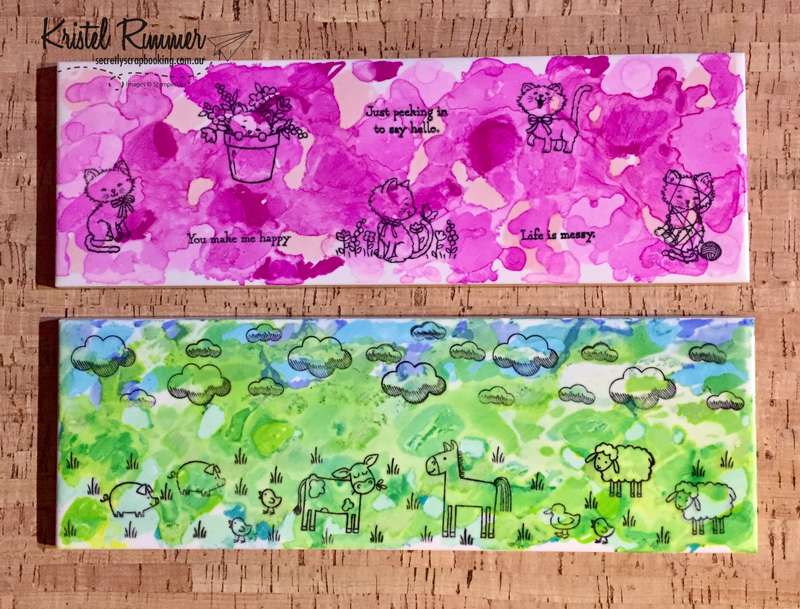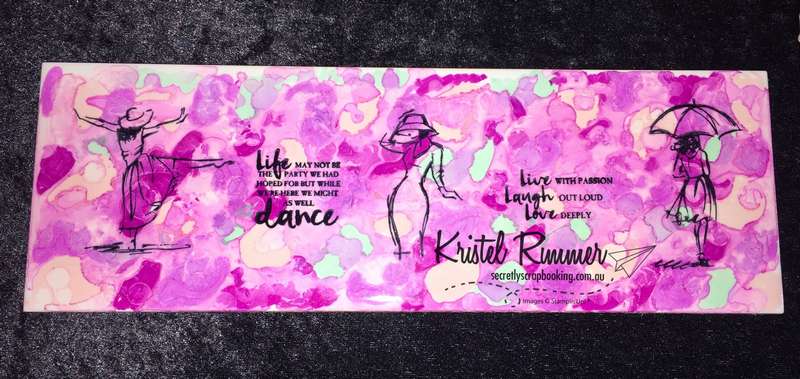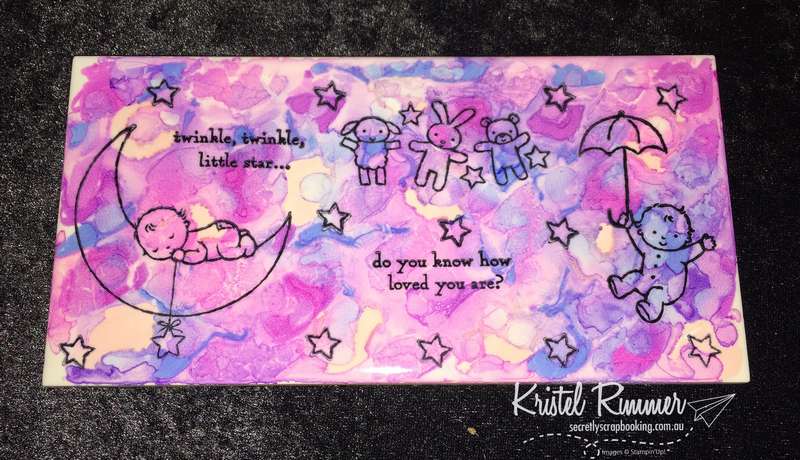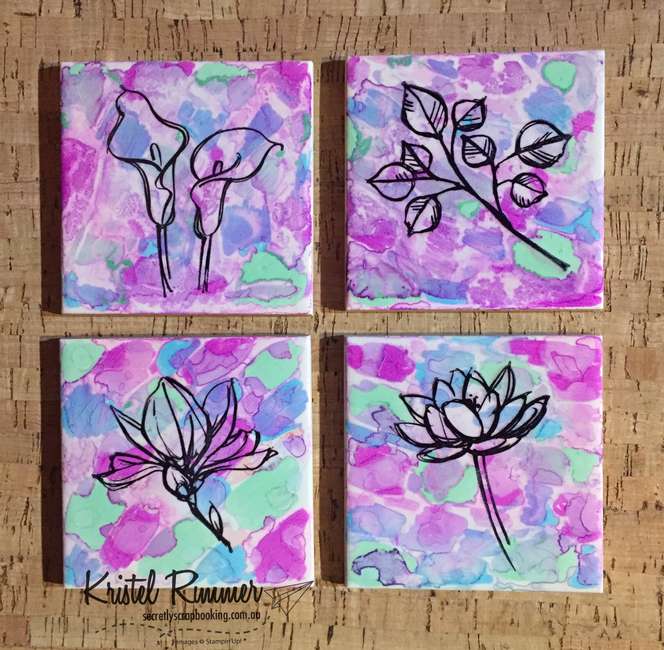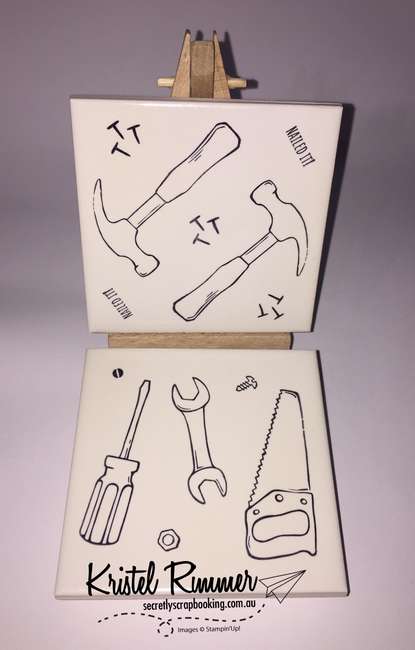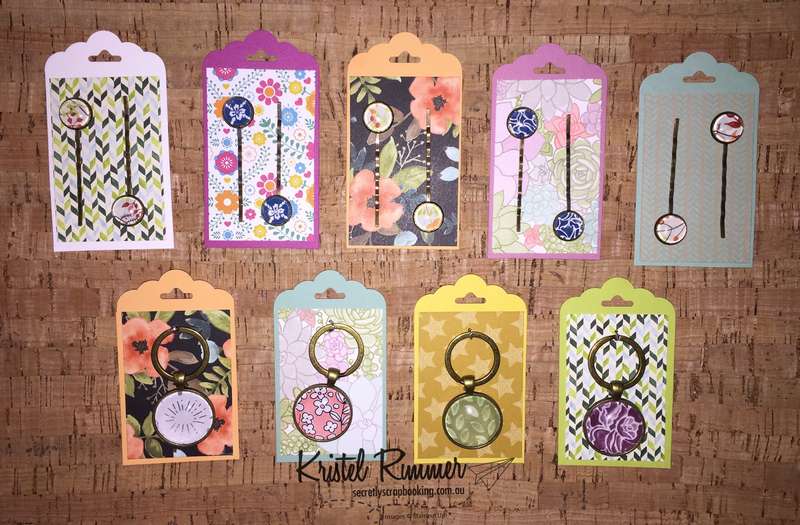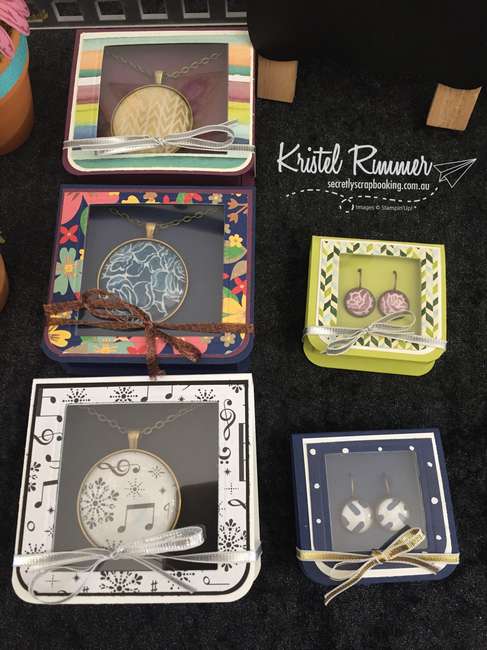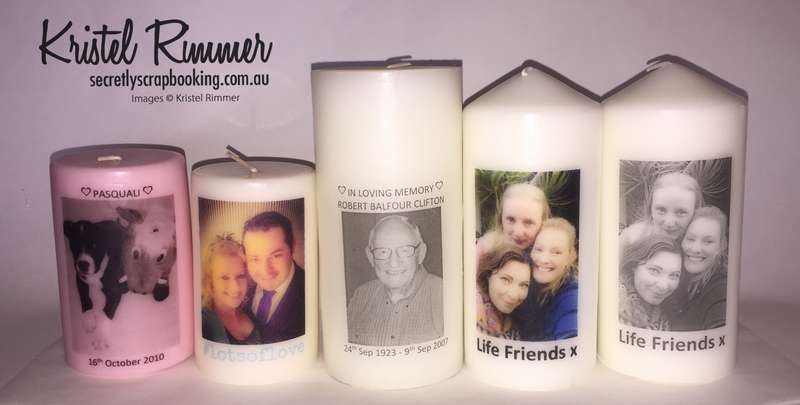 I hope you have seen something interesting and honestly, I'll have more in my stall than what I've shown above. I'm an irregular attendee at the markets however I'm hoping to make this a more regular thing. I always have a fair number of items ready-made but if you would like something special made or something similar to what I've made before, then you can order it to be made from me too. My contact details are available at the top of my page in the navigation bar / menu if you'd like to speak to me about what I have on hand or to place an order.
If you can't make the Bunbury Markets do not worry as I'll also be in town for a Market on the Sunday in the arcade near the Stirling Retail Centre and La Pause Miam. It'll be a great opportunity to grab a warm / cool beverage and have a wander through some other stalls out of the heat.
If you do come down this Saturday or Sunday then please feel free to pop in for a chat, take a business card or maybe discuss your options if you'd like to learn or take up paper craft / scrapbooking as a hobby :) Thanks for reading my post and please feel free to leave a comment. Now it's time for me to go back to Secretly Scrapbooking!
Stella Xx
Bunbury, WA
Join | Shop | Candle Product List
---