In The Market For Paper Craft? Come To Bunbury Italian Club!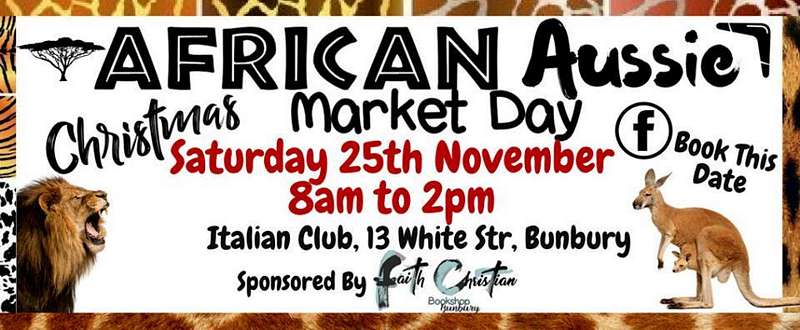 Do you find yourself thinking that waking up early excited to greet the day with gifts, food and family all blended together once a year just doesn't seem enough? Luckily your wishes have been heard and great minds have come together to bring you just that with the African / Aussie Markets! You won't be running for your life from a lion but there will be some great food and amazing gifts that will have you running to see everything that is on offer this weekend! The market will be operating this Saturday 25th Novemeber which is 30 days from the next big day, Christmas 2017! I'll be there with heaps of great gifts and papercraft that you can purchase to make the wait a bit less stressful :)
The African/Aussie Market will be operating between 8am to 2pm at the Italian Club, 13 White Street, Bunbury. There is heaps of parking but don't be surprised if it fills up quick! The African/Aussie Market will have a varied selection of home made items and great food. If you would like to know more visit The African Aussie Market Facebook Page
It's always fun preparing for a market as I tend to design new and wonderful things to sell with new additions at every stall as I try out new ideas and products. I look forward to filling my table with little trinkets and goodies. Trinkets AND Goodies? Sounds too good to be true right? Well I thought you might like to see some of the items I may have at my next market stall...enjoy.
Note: This blog post contains products purchased from Stampin' Up!®. The latest Catalogues are here.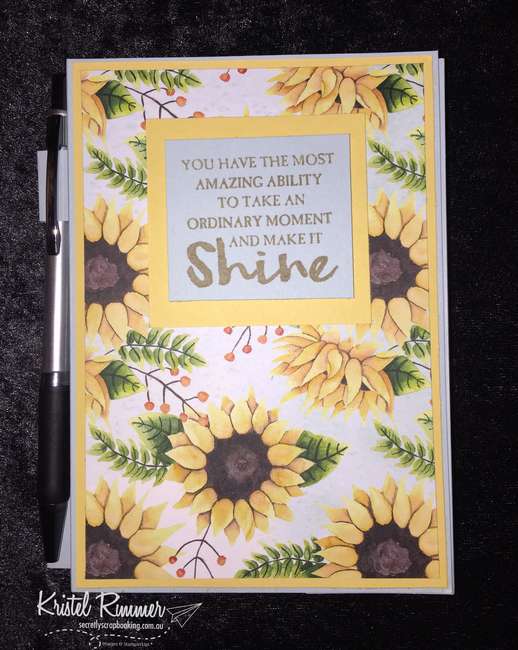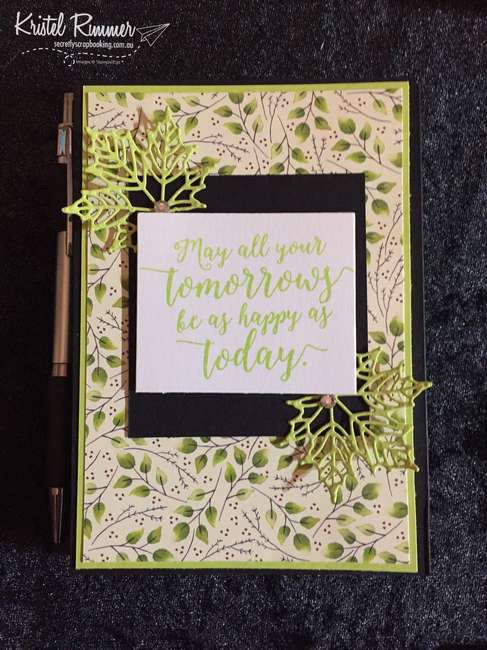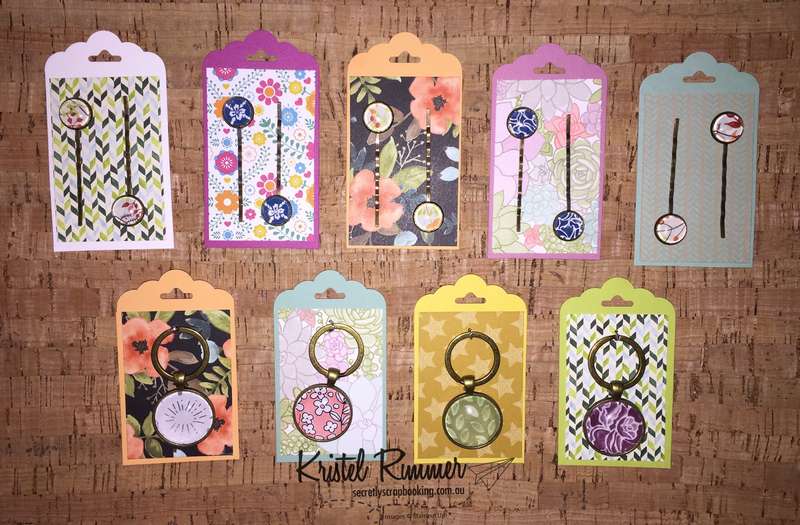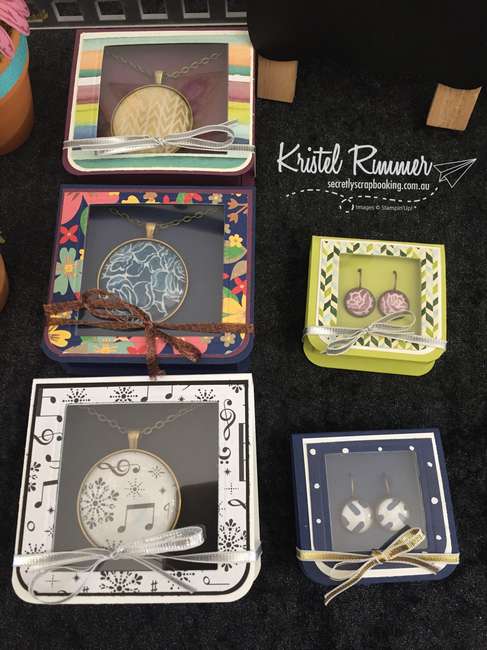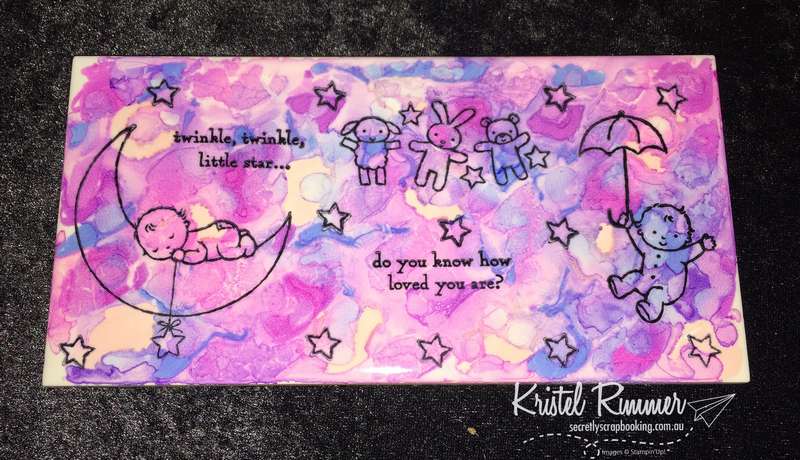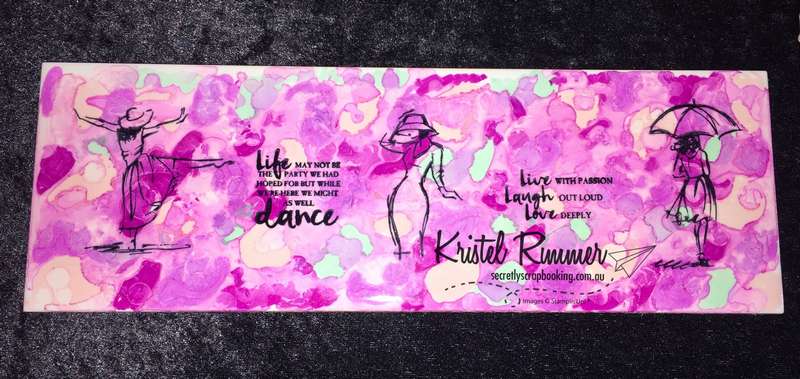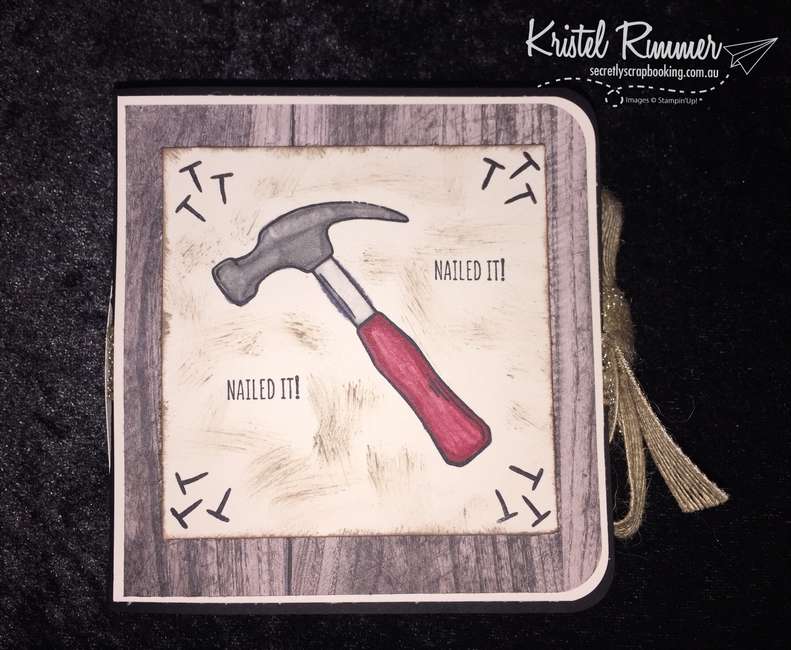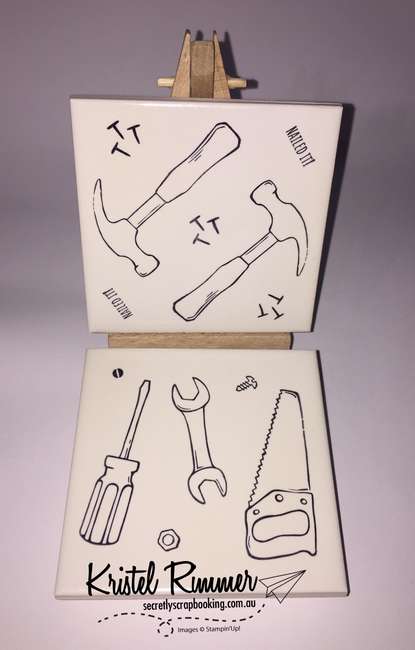 I hope you have seen something interesting, maybe something you want to buy and honestly I'll have more in my stall than what I've shown above. Don't worry if you can't make it on Saturday because I'll be at the South Bunbury Primary School on Sunday for their christmas fete to support them which runs from 9am to 2pm.

You can see the South Bunbury Primary School Christmas Fete facebook event here.
Remember I am still contactable when a market isn't on so you can always ask me what I have ready made. If you would like something special made or something similar to what I've made before, then you can order it to be made from me too.
If you do come down this Saturday/Sunday then please feel free to pop in for a chat, take a business card or maybe discuss your options if you'd like to learn or take up papercraft/scrapbooking as a hobby :) Thanks for reading my post and please feel free to leave a comment. Now it's time for me to go back to Secretly Scrapbooking!
Stella Xx
Bunbury, WA
Join | Shop | Candle Product List
---