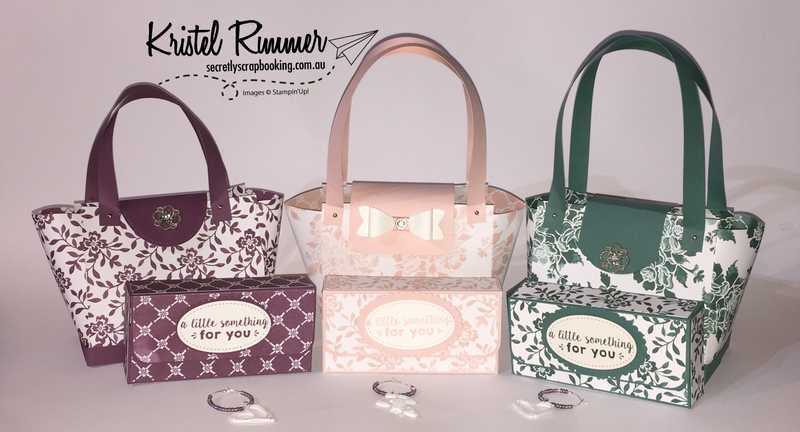 Welcome to my blog, I wanted to share some of my creations inspired by this special weekend away with my besties. I made a small gift for my lovely friends, one of these was a small purse. I have also tried a pocket size tissue holder to match and a little wine glass charm which I thought would be a great idea so we knew who's glass was who's.
Note: This blog post contains products purchased from Stampin' Up!®.
The first item I thought I would like to make for the weekend away was the small bag. The reason I decided on the small bag was because I wanted to make a small survival kit to take away with us. In case you don't know what a survival kit is it's a collection of trinkits usually with a funny theme associated with it (i.e. A penny so that you're never broke). I pre-purchased the items to determine the bag size I needed to make. The bags were roughly 10cm high by 5cm wide and 15cm long. I chose to make three different colour bags so my friends could tell them apart and I also slightly changed the look of the closure for the bag as well. On the YouTube video they mainly used DSP but I chose to use some matching coloured cardstock on the bottom of the bag to strengthen the base.

I really enjoyed making these little matching pocket tissue boxes which I actually ended up using to store all the little goodies in so they weren't all loose in the bigger bag. The tissues I ended up putting in the bigger bag alongside the pocket tissue box which is now just a box with lots of other little goodies in it. I decided I would match these little boxes with the mini bags using matching colored DSP. These little boxes have magnetic closures so that they stay closed when you have your goodies or tissues in them.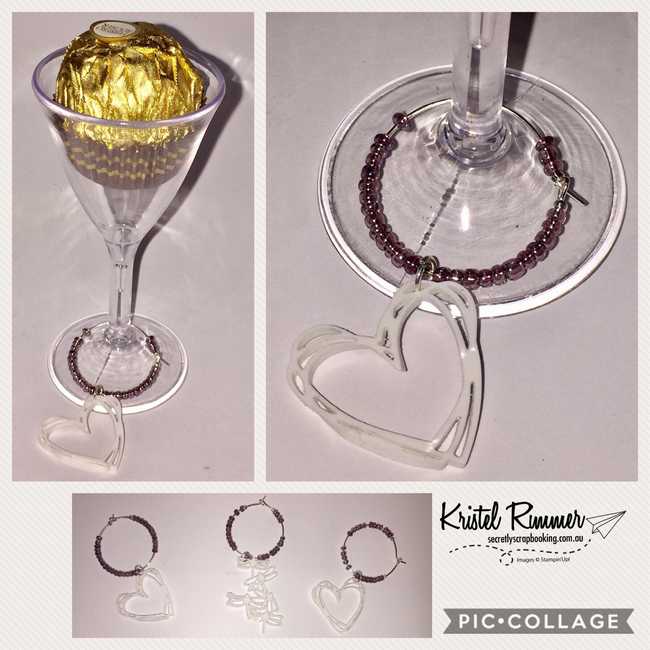 The final item I made for our little getaway was the wine charms. I used wine glass rings to make the wine charms which I decorated with beads and some plastic shrinky dink that I had cut out using the Sunshine Wishes Thinlits also the Detailed Dragon Fly Thinlits. These are quite cute and as I said before it helps to work out who's wine glass is who's.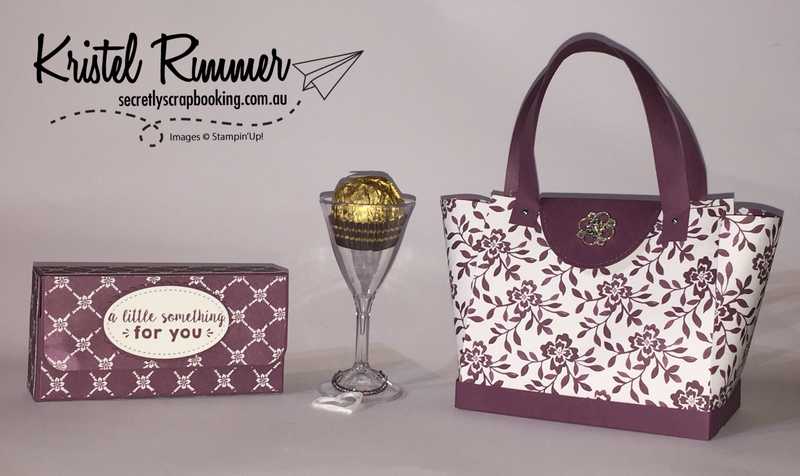 Hopefully you feel inspired to play with some new concepts and you have found something to be excited about. Be aware that to make some of the items I used the following YouTube links as a basis for my designs: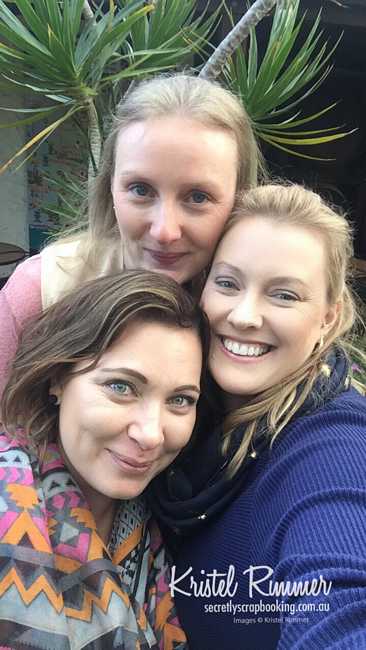 If you are interested in finding out more about what I made, would like to have something made for a special occasion or simply want to talk crafting then feel free to contact me. Now it's time for me to go back to Secretly Scrapbooking!
Stella Xx
Bunbury, WA
Join | Shop | Candle Product List
---