Beginner Workshop - Expressions Of Interest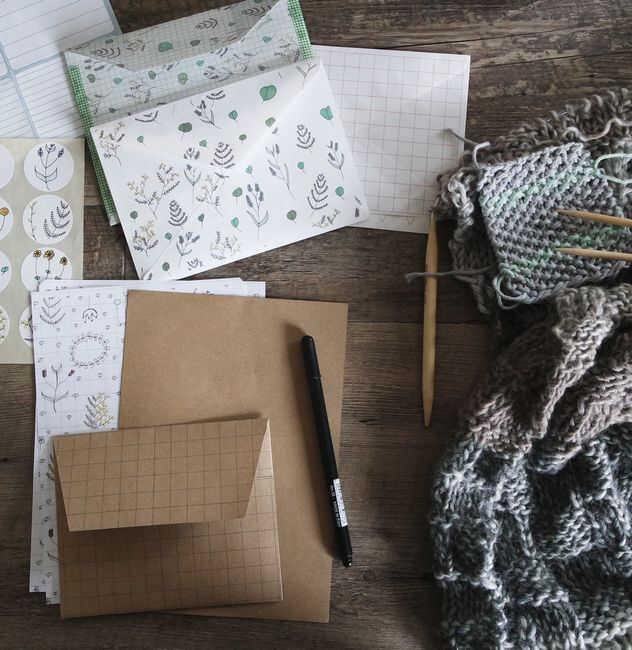 Christmas is just around the corner and with so many paper craft newbie's floating around I thought I might see if there was anyone interested in a basic beginner workshop. I often have people mentioning that they love what I do but just can't seem to find the time or just can't get started with crafting so I thought I would start small. Workshops are a great environment for learning, socialising and looking at products up close. I operate in Bunbury, Western Australia and the workshop would be held on my premises.
Note: This blog post contains products purchased from Stampin' Up!®. The latest Catalogues are here.
Stampin' Up! have available a card kit which contains twenty (20) cards for assembly. The card kit is called the Watercolor Christmas Project Kit and is as it states Christmas themed. It doesn't come with a stampset or any of the adhesive required to assemble the card so it would be a good kit to start learning with in a workshop environment where I can supply these things. As I have a great many products on hand it is also a great time to look at what can be purchased from Stampin' Up! and a great forum to learn some fundamental skills.
If you are interested in learning to paper craft or scrapbook then please contact me and we can put together a class for you. If you feel you are more skilled then feel free to contact me and maybe I can organise one that suits you and your skill level. Thanks for reading my post and if you are interested then you can leave a comment or contact me as per the details via this link. Now it's time for me to go back to Secretly Scrapbooking!
Stella Xx
Bunbury, WA
Join | Shop | Candle Product List
---